Energy
Energizing DOE Earned Value Management
The US DOE oversees diverse programs including environmental cleanup, construction, and climate change projects. They fully embrace Earned Value, the 32 EVMS guidelines, plus data-driven compliance and surveillance reviews. But they have energized EVM with a pivot toward EVMS maturity and environmental factors.
At AzTech, we understand the balance between the soft skills of leadership and culture versus the crucial role that credible data and metrics plays in impacting project success. We ensure that your EVMS approach is set up to succeed in both areas. Our experience working with agencies like the Department of Energy (DOE) Office of Program Management (PM-30) plus our years working with DOD and international projects helps us bring new approaches and thinking to your EVMS.
Request a Proposal
Ready to take the next step?
We have worked with some of the largest U.S. Government Agencies and Contractors. Are you ready to be next?
How AzTech Can Help
When project teams search for EVM services, they quickly realize how confusing and overwhelming EVMS can be. We make it simple. AzTech helps transform EVM from a requirement to an essential tool.
Energy

People – Environmental & Human Success Factors
Process – Streamlined procedures guiding success
Tools – Unifying new and existing systems

Data – Generating and ingesting the valid data
Metrics – AzTech's Performance-Driven Compliance approach

Climate

EVMS in Climate – Future-proof your project and our planet:

Generate achievable budgets and schedules
Use EVMS as a flexible management tool

Leverage Tight Budgets:

Regional, State, County, and City level PM
Maximize grants and government funds

Alternative Energy and Water Projects:

Electric, solar, wind, and other alternative energy
Carbon capture
Hydropower, water management, and desalination
Infrastructure

Global and Multi-country Projects:

AzTech's International PM Experience
Dedication
"Your dedication to the effort and timely analyses allowed us to pull off what is undoubtedly one of the most important and expensive projects for the Department."
Why AzTech
We've had the opportunity and privilege to work closely with the DOE to help with EVMS oversight and automating reviews, processing contractor data, plus running performance and compliance metrics. Applied to both large-scale environmental, infrastructure, and climate projects, AzTech's unprecedented experience provides results.
Our Offerings
4 Resources to Maximize Your Energy and Climate Project Management:
EVMS Scalability Guide

Climate Projects - Get Started with a Free Scalability Assessment

Energy Projects - AzTech EVMS Solutions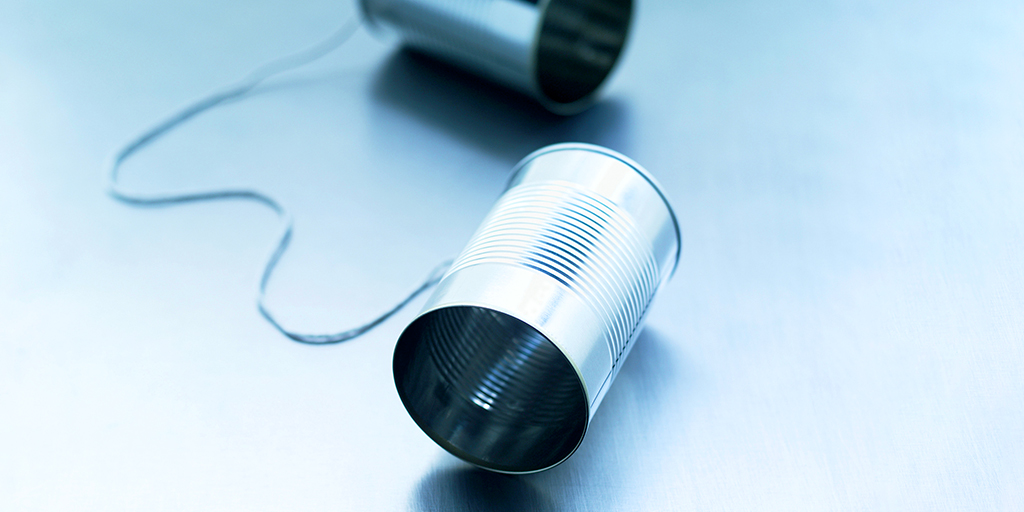 Contact Us
Great relationships start with a conversation
Free Guide
The essential guide to help the DOD and DOE understand and implement EVM