Our Team
EVM Experts —and Much More
Our AzTech consultants have mastered the art of making the complex simple. We excel at solving the most stubborn project management challenges. A core strength is our skills at leveraging existing technology or developing new technology and processes to streamline all aspects of EVM, scheduling, and project management.
With decades of EVM expertise, deep analytics and metrics knowledge, and DOD & DOE domain experience, we know the importance of a rigorous EV cadence. Still, we bring our no-drama, relaxed — even fun – energy to everything we do when helping project teams.
Though we take our work seriously, our team has backgrounds and passions beyond project management. AzTech team members spend their free time enjoying a surprising range of creative, scientific, and athletic interests. We're also commercial pilots, physicists, philosophers, musicians, marathoners, ultrarunners, artists, writers, guitarists, animal rescuers, Ironman triathletes, motorcyclists, and so much more.
We're extremely proud of our AzTech team, and we know that they'll seamlessly integrate with yours, too.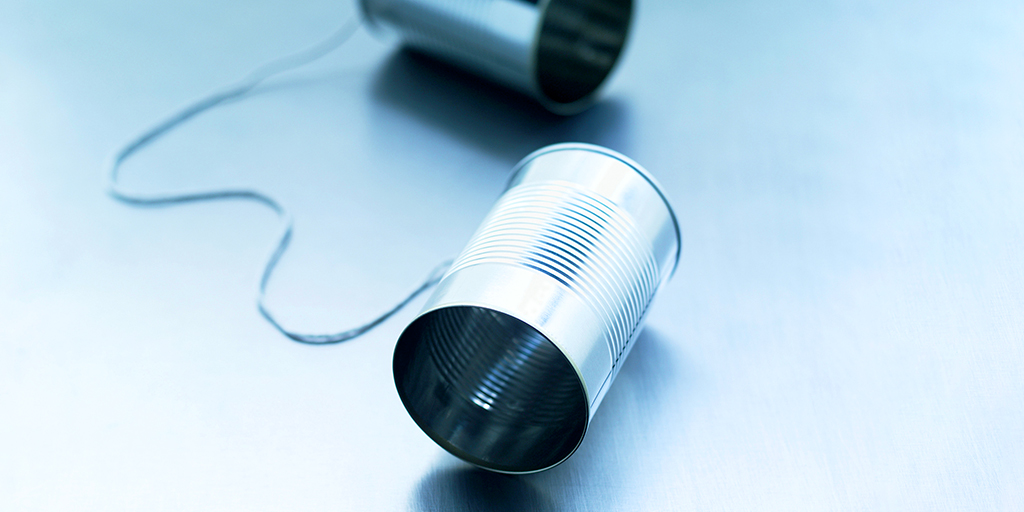 Contact Us
Great relationships start with a conversation
Careers at AzTech
Join our dream team of experts to help us transform Earned Value Management