AzTech FAQs
Scroll down for General FAQs about AzTech and our services — or jump to our AzTech Tool Suite FAQs.
General FAQs About AzTech
What is Earned Value, Earned Value Management, and an Earned Value Management System?

Earned Value is used to report if you are behind schedule or over budget for your project. By dividing the determined percent complete (schedule) by your project budget (planned, or baselined, cost), you calculate Earned Value.

Here are different ways these phrases are used in our industry.

EV: Earned Value meaning the generic concept, but can also mean BCWP, performance, progress, or EV % complete.
EVM: Earned Value Management meaning the concept or principles of EV when used as a business / project management approach.
EVMS: Earned Value Management System meaning the entire system comprised of multiple subsystems like an EVMS Description (overarching process document, the key corporate command media for EVM); the EV/Cost Engine tool used to collect budget, earned value, actuals, forecast, and to calculate variances, indices, and more; Includes the processes and tools used to implement and maintain EVM data and to analyze and report on performance and compliance.

What do you offer?

We offer EVM Consulting, Scheduling, Reviews and Audit support, Metrics and Data Analysis, and Training. Plus we provide access to proprietary tools that can help you with speed, analysis, and performance-driven compliance to prioritize what your data is telling you.

What are the benefits of EVM?

EVMS is an essential management tool used by the Aerospace, Defense, and Energy Sectors industry to report if you are behind schedule or over budget for your project. By dividing the determined percent complete (schedule) by your project budget (cost), you calculate earned value. EVM is one of our areas of expertise which can be applied to:

Can you help us with an upcoming audit?

Yes, AzTech will ensure you are audit-ready. By working with the team to review procedures, decipher the significance of EV metrics and implement data requirements, we provide the decoder ring for any upcoming review.

Where do you operate?

Headquartered in California, we integrate consultants into the DOD, Dept of Energy, federal agencies and private companies across the US and abroad.

What type of projects do you work on?

Federal Projects – With or without an EVM requirement, big capital projects where delays have large impact.
Energy and Climate Projects – Long range projects that impact nuclear remediation, utilities, alternative fuels, water supply, erosion, sustainability.
International Projects – Countries, multinational projects, and organizations around the world.

Which roles / team members do you work with?

We work with Leadership, Project Managers, Control Account Managers (CAMs), Business, finance, or project controls analysts, Master Schedulers and Planners / Schedulers, plus Accounting and Supply Chain Managers. We provide or assist an EV Focal as needed for the team.

What makes AzTech different from other firms?

Earned Value is our core strength. We are known for:

Providing mentoring, coaching, and training to build independent, self-sufficient project teams.
A reputation for EVM excellence.
Making the complex simple, our EVMS Consulting team becomes part of your team to help streamline, automate, and transform EVM.

How do we engage AzTech support?

We are always open to a conversation to see how we can be of value. And if you have an upcoming RFP we'd love to respond.

What types of tools does AzTech offer?

We have over 30 years of experience developing cost, schedule, and integration analysis tools. Our tools range from off-the-shelf solutions for purchase and implementation to custom, one-off tools designed for unique client specifications. Our flagship tools are Run!AzTech for MS Project and the AzTech Compliance Expert (ACE).
FAQs About AzTech Services
Do you stand up an EVMS from scratch?

What services do you offer?

Are AzTech services only offered to the Department of Defense (DOD)?

Does AzTech provide assistance with EVMS Certification?

Does AzTech provide EVM Project Management (PM/CAM/IPTL) training?
Services
The latest innovation fueled by 30 years of service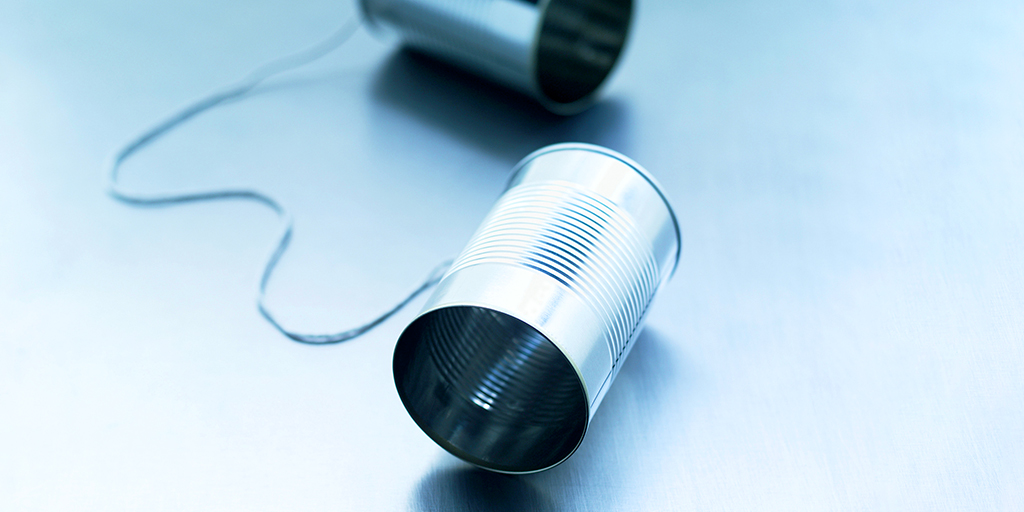 Contact Us
Great relationships start with a conversation