ABOUT AZTECH
Performance-driven Earned Value Management Consulting for both government agencies and the private sector
AzTech International has earned a reputation for exceptional expertise:
Project Startup: During the uncertainty of a starting project, we fill any gaps in staff, skills, training, technology, and strategy.
EVMS Implementation: If you are standing up an EVM System, we can help speed this up and walk you through every step to EVMS Certification.
From Audit-Panic to Audit-Ready: We show clients how to navigate compliance, surveillance, and major reviews like an Integrated Baseline Review.
Delivering on project performance: We pinpoint cost, schedule, and performance challenges, so you can get from red to green — even blue — and turn your project around.
We've worked with the largest U.S. government agencies and contractors
Government agencies: Helped DOD, DOE, DCMA, Air Force, Marine Corps, and NASA streamline their processes and metrics.
Contractors: Guided DOE and DOD contractors during EVMS certification, implementation, surveillance, and managing complex projects.
International EVMS: We've helped global contractors in the United Kingdom, Germany, Australia, Canada, and Latin America with their EV and scheduling needs.
The go-to EV experts for Defense and Energy agencies and their contractors.
1st
Firm to achieve an EVMS implementation using SAP
30
Years leading the field
1st
Multinational EVMS implementation between Australia, US, and UK
IGNITING PASSION FOR EVM AND PROJECT MANAGEMENT
We believe that earned value management consulting should be fun, engaging, and rewarding. Without a team's passion for EVM and project management excellence, projects can't succeed. At AzTech, we convey that passion in every engagement no matter the project's size, complexity, or deliverables. Project teams count on us whether their project is modernizing a fighter jet, cleaning up the environment, or deploying a mission-critical project. We understand and pay close attention to what matters to your project's various stakeholders: from government customers, EVMS oversight experts, prime contractors, major subcontractors, and suppliers. Ultimately, we are all accountable to the service people, citizens, and taxpayers who depend on high-stakes defense and energy projects.
Fulfilling these stakeholder requirements demands a deep understanding of a project's full story, where it's coming from, where it's headed to, and how to keep or get it on the right track.
EVMS Review Expertise
"This is the first EVMS review we've ever done with zero discrepancies."
Cultivating Project Management Excellence
The key to maximum performance and efficiency is having the right combination of experts, tools, and technology. Whether you're a contractor working on a government project or an auditor from the DOD or DOE, AzTech can assemble the optimal EV team for you. We can provide the support to get through a major review, nail down your monthly cadence, or automate steps. Just as important, we can mine your data for better, faster, and more cost-effective ways to reach your goals.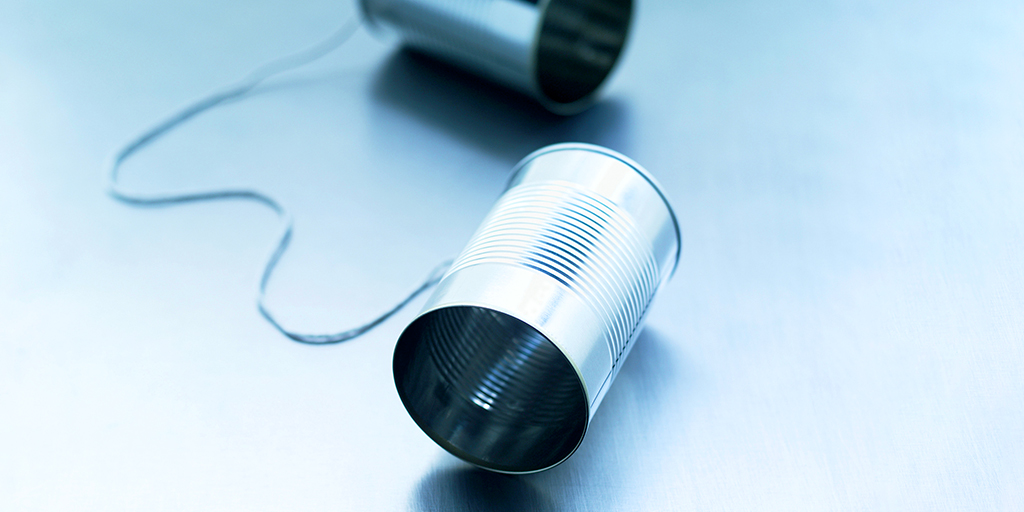 Contact Us
Great relationships start with a conversation
Resources
Explore AzTech's growing world of PM and EVMS resources