Schedule Risk Assessment
Projects are risky!
Will a crucial task finish on time, early, or late? Why is there a delay, and what else is holding back progress? How realistic is our forecast finish for major milestones, deliverables, or the project finish? What is the likelihood, or probability, of completing key milestones and what is the range of dates? What are we doing to mitigate risks and capture opportunities? How will we answer these questions and still meet our monthly EV cadence?

Why AzTech
Enter AzTech's Schedule Risk Assessment (SRA). We quickly run a risk analysis on large or small projects so you know the likelihood of meeting your deadlines. Walk into a major project review with confidence, ready to answer any questions thrown your way.
With AzTech, you are getting fast, accurate results – every time.
Our Offerings
SRA Training - Train as you Deliver!

AzTech offers SRA training packages to help your team execute while you learn. Not only will your team have the chance to learn with hands-on experience in a dynamic setting, but they will be producing the results you need to maximize your ROI. 

Quick SRA Turnaround - Meet that deadline!

AzTech is able to quickly generate strong assessments and compile a report, even with last minute changes. Feeling the crunch? AzTech can help supplement your team to ensure you are firing on the four scheduling cylinders: Schedule logic, progress, forecast, and realism.

Scheduling Support - Go further!

Combine the results of your risk assessment with AzTech's Scheduling services to mitigate risk and ensure project success.
Careers at AzTech
Join our dream team of experts to help us transform Earned Value Management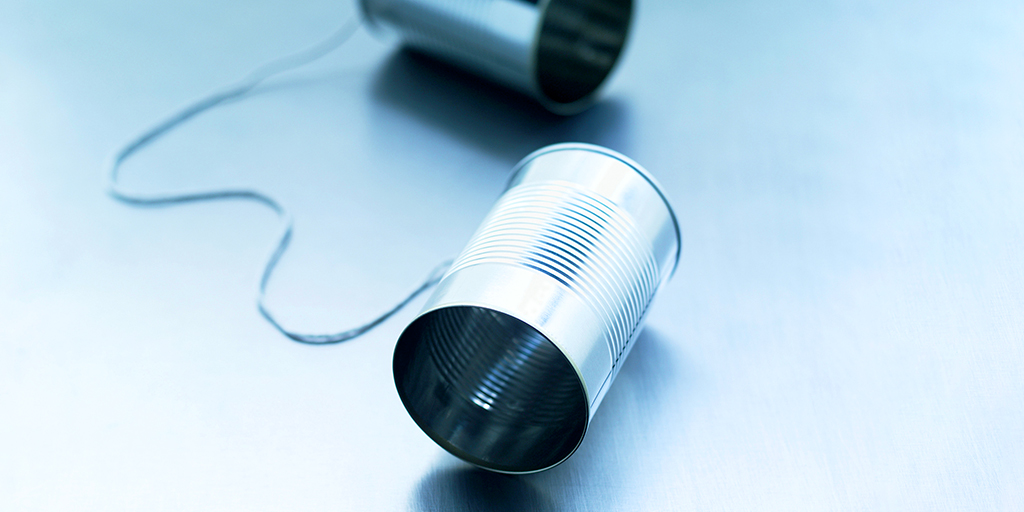 Contact Us
Great relationships start with a conversation