Training & Workshops
Earned Value Management Training — Closing the Experience Gap
Most of our clients understand that Earned Value Management training is essential for great Project Management. What continually surprises them is that training with AzTech is the opposite of 'boring.' We make EVM training interactive, engaging — and most of all, fun!
At AzTech, we add some fun to make Earned Value 'sticky.' This ensures that what you learned on Friday doesn't evaporate by Monday. We also understand the key challenges that organizations and project teams face while trying to master Earned Value Management and Scheduling:
EVM and Scheduling 101 is not enough.
New EV terms, concepts, acronyms, and formulas to learn — and retain.
Learning that is interactive, engaging, and entertaining — more than PowerPoint presentations alone.
Teams need to learn practical tips, tricks, and traps more than how to push software buttons.
Standing up an EVM certification program including refresher training for the project team.
Role-specific training and support for PMs and Integrated Product Team (IPT Leads) / Control Account Managers (CAMs).
Coaching, mentoring, and on-the-job training for Project Controls, Finance / EV Analysts, Schedulers, and Supply Chain Managers and Analysts.
High-Impact Training
"I think the training was definitely high-impact. I feel good about what I need to be doing to get the data we need for internal and external customers. Training and working with AzTech has definitely been fruitful and enjoyable."
Engaging Training
"Thanks for the training last week it was good fun and I learned a lot."
Why AzTech
For over 30 years, we have worked on many project types throughout the United States and internationally. This experience allows us to see the trends and cycles that move the industry, and it informs our learning and training approaches. We prefer interactive workshops with gamification elements because this keeps learners entertained in a way that helps the information stick. We also adapt and tailor training to each client's culture and communication style. We absolutely see EV and Scheduling as new languages to learn. Our goal is to make you fluent and conversational in these languages while helping you anticipate and respond to continual changes in the broader project management sphere.
We believe people make projects possible — and the right training is crucial.
Our Offerings
EVMS Training

4D Schedule Training

Upcoming Workshops

Sample Our Learning Resources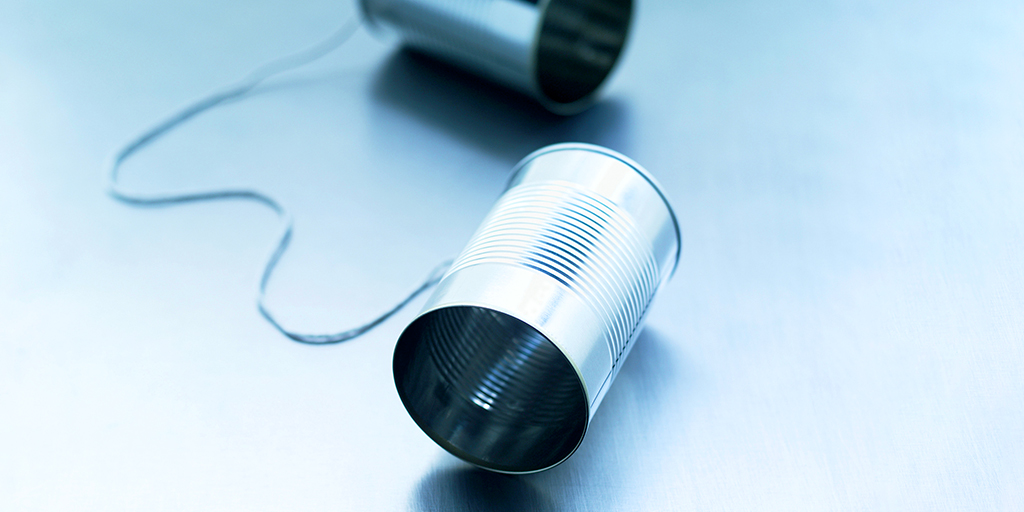 Contact Us
Great relationships start with a conversation
Careers at AzTech
Join our dream team of experts to help us transform Earned Value Management