Our Process
At AzTech International, we use our mastery of the 32 Earned Value (EV) Guidelines to create simple solutions to your project management challenges. We know every project team and project is unique, but we can help your agency, organization, or project team break through the universal obstacles our clients encounter. This results in a customized solution that speaks to your individual strategy, goals, and priorities.
Simplifying Project Management Complexity
Whether you're implementing an Earned Value Management System (EVMS), facing a review, struggling with a schedule — or optimizing strategy as a government auditor or analyst — AzTech makes the complex simple.
By applying our expertise and earned value management process, we do more than get you through a review or audit. We streamline your approaches while creating a smart environment that fosters a healthy EVMS. This ensures that your review and audit readiness mitigates future risks and creates new, unexpected opportunities to keep projects on track.
EVM and Scheduling for Out-of-the-Ordinary Projects
AzTech's unique take on data, tools, and metrics empowers your team to interpret EV and scheduling data faster and easier. We focus on performance indicators, highlighting the most pressing compliance issues that require your attention first.
Our performance-driven approach to the Earned Value Management process, compliance, scheduling, and project management helps teams distinguish:
Room for continuous improvement vs significant discrepancies.
Minor data anomalies vs significant data issues impacting performance data.
One-off issues vs systemic issues.
Metrics that impact project execution vs metrics that threaten EVMS compliance.
WE KNOW HOW HIGH-STAKES PROJECTS SUCCEED
We know the ever-changing library of government and industry policies, requirements, and guidance documents. More importantly, we know the nuances in the processes, strategies, and procedures that reviewers, analysts, and managers use to assess projects.
From AzTech's first-hand work with Earned Value experts at DCMA and DOE, we know how they interpret and weigh what EV data and metrics are saying. This makes us invaluable to the government and contractor sides of any EVMS review.
Maximum Speed, Less Effort, Lower Costs
AzTech helps companies, contractors, and agencies use their limited resources wisely. We find creative opportunities to cut down on time, effort, and costs. When EVMS certification is required, we strive to achieve compliance in months rather than a year or more.
With 30 years of experience innovating new solutions for EVM, scheduling, and project management, we help government and industry clients move up to three times faster and more cost-effectively than our competitors.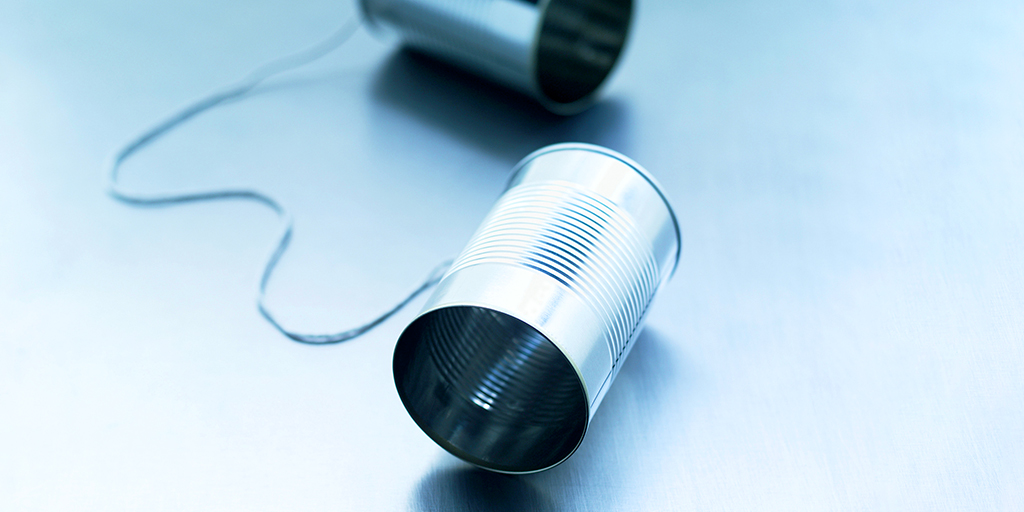 Contact Us
Great relationships start with a conversation
Services
The latest innovation fueled by 30 years of service