As the CEO and co-founder of AzTech International, Luis is most proud of AzTech's influence on government agencies and regulatory bodies around the world. Luis' passion for EV is evident in his work with government agencies and government contractors and in helping shape the future of EV.
Luis' first job as a project management professional introduced him to Earned Value Management, sparking his passion for collaborating with talented teams. Co-founding AzTech International with Oscar Banda allowed him to work with diverse professionals and promote Project Management and Earned Value as the go-to methods for any project. Over the past 30 years, Luis has collaborated with exceptional individuals from various countries, leading AzTech International's development team in creating streamlined project management and scheduling tools for efficient metric tracking, data management, and compliance.
When he's not working to help project teams and innovate on Earned Value concepts, Luis keeps himself quite busy with good food, travel, books, and marathons!
Career Highlights
First Earned Value Certification using SAP
Co-Founding AzTech International!
Education
University of California Los Angeles, Bachelor of Arts in Economics
Free Guide
The essential guide to help the DOD and DOE understand and implement EVM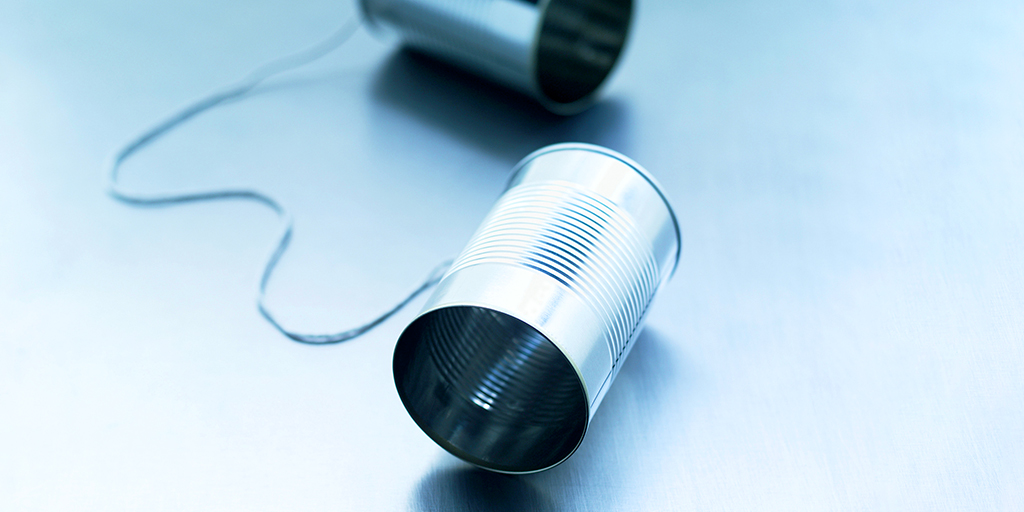 Contact Us
Great relationships start with a conversation