Defense
Rethinking DOD Program Management
Earned Value sprang from inventive DOD teams exploring better ways to manage complex projects. Though EV has matured across the DOD, aerospace and defense contractors, practitioners continue to struggle with the nuances of different project types, policies, and guidance. AzTech leverages its hard-won expertise in these areas to help government agencies and industry contractors navigate EVMS while strictly adhering to the many DOD Program Management directives, instructions, regulations, policies, and guides. This is critical, not only for EVMS compliance, but also for delivering excellent project performance.
In our 30 years of putting Earned Value into practice, we have supported the DOD agencies and contractors to implement EVM principles while maximizing speed, efficiency, and performance. With a 100% success record, we have never seen one of our supported programs fail due to a lack of sound project management.
Request a Proposal
Ready to take the next step?
We have worked with some of the largest U.S. Government Agencies and Contractors. Are you ready to be next?
Who We Support
Here are some of the many governments and industry organizations that we have directly or indirectly supported:
Agencies

US Air Force USAF
US Army USA
US Marine Corps USMC
US Navy USN
US Space Force
Defense Acquisition University DAU

Acquisition Data and Analytics (ADA) > Integrated Program Management (IPM) (formerly PARCA)
Defense Advanced Research Projects Agency DARPA
Defense Contract Management Agency DCMA
Missile Defense Agency MDA
National Reconnaissance Office NRO

Defense Contractors

Lockheed LMCO
Raytheon RTX
Boeing
Northrop NGC
General Dynamics GD
BAE Systems

L3Harris
Leidos
Honeywell
Rolls-Royce
Textron
General Atomics GA
How AzTech Can Help
Whether you're managing one project or a project portfolio, EVMS is the essential management tool used by aerospace and defense industries. In strict keeping with EVMS parameters, our team applies its extensive DOD program management expertise to safeguard the compliance and performance objectives of your projects.
Our clients typically manage the following kinds of DOD projects:
Major Defense Acquisition Programs (MDAPs): ACAT I Programs
ACAT II Programs
Major Automated Information System (MAIS)
Agencies or services with deployment initiatives to create new policies and guidance documents
Aerospace and defense industry contractors with program management needs
Aerospace and defense industry contractors launching project management initiatives
Aerospace
Aircraft: Transport, Combat, Autonomous, & Drones
Space: Satellite, Missile Defense, and Reconnaissance
Civil: Air Traffic Management, Safety, and Fuel-efficiency
Research & Development: Alternative Fuels, Exploration, and Artificial Intelligence (AI)
Evolving: Hypersonic and Electric Vertical Takeoff & Landing (eVTOL)
Defense
Information Technology: Infrastructure, Software, Cyber Security, and Data
Parts & Equipment: Engines, Radars, and Parts
Armored Vehicles: Transport, Combat, and Track Vehicles
Maritime / Navy Vessels: Shipbuilding, Autonomous, and Submarine
Training: Simulation, Processes, and Vehicles
DCMA Experts
"You also do a great job at putting on a DCMA hat so we can identify exactly what issues we should focus on."
Why AzTech
We take the mystery out of EVMS for program teams. Having worked with over 100 program teams, we understand your unique products, challenges, and agency requirements. Our end goal is always the same: delivering your project on time and on-budget — with no unpleasant surprises.
Regardless of your aerospace and defense program, AzTech has the experience to support you. We started where EVM started: the U.S. DOD.
Our Offerings
The top 6 services each project team requires
Get Started: Project Startup

Secure Your Plan: Create a Plan and Build a Schedule

Set Your Approach: Baselining and Risks

Achieve Your Goals: EVMS Implementation

Monitor Your Progress: EVMS Compliance, Metrics, and Surveillance

Get the right help, at the right time!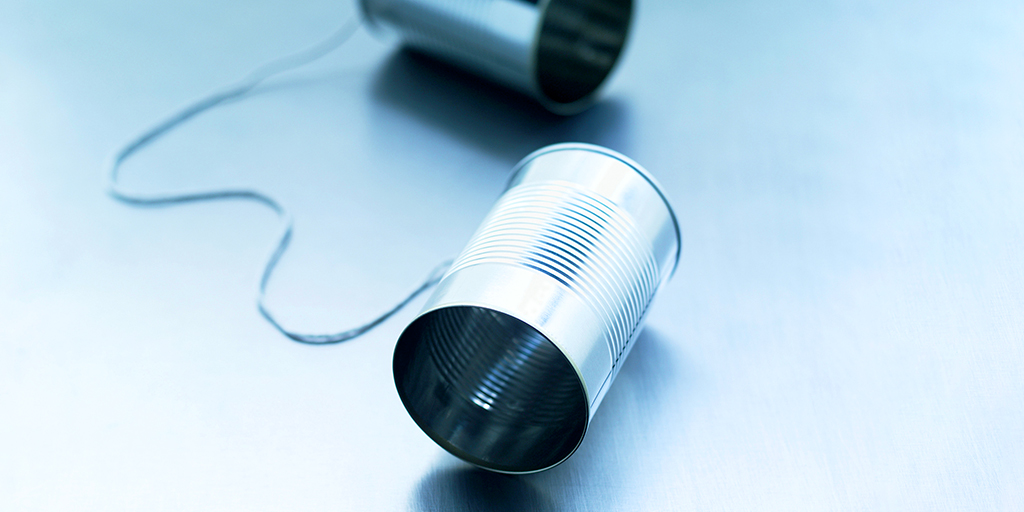 Contact Us
Great relationships start with a conversation
Free Guide
The essential guide to help the DOD and DOE understand and implement EVM