Tim Fritz is someone you may already know! Tim is responsible for our business development and marketing and enjoys fostering long-lasting relationships and friendships with our clients.
When Tim joined AzTech, he had a sense that we had the "it" factor. Over a decade later, Tim has affirmed his initial decision, having had the opportunity to help AzTech and its employees grow and watch client relationships bloom into project success. Tim even works with clients directly on projects, helping strategize and carve a path forward for exciting new developments such as the very cool Electric Vertical Take-off and Landing (eVTOL) technology. With a construction and graphic design background, Tim blends strategy, analysis, and creativity together here at AzTech to help propel the business forward.
Hailing from Cleveland Ohio, Tim lives with his wife and two strong, opinionated girls. He likes to keep busy with grilling and cooking, running and cycling, boating and kayaking, and traveling by plane or motorcycle!
AzTech Career Highlights
US Air Force: AFWERX, Agility Prime – Led engagement to implement the first Smartsheet schedule managing industry-developed Electric Vertical Take-off and Landing (eVTOL) aircraft.
College of Performance Management (CPM): Vice President of Marketing – Elected to lead a 3-year term on the Board of Directors to guide the CPM Industry Group in bi-annual conferences and ongoing EVMS education, training, and certification.
Defense & Energy Sector: Creative Training Team – Directed creative training development with an AzTech team leveraging video, gamification, digital multimedia, and live exercises to reinforce scheduling and PM principles with Defense and Energy clients.
US Air Force: Office of the Assistant Secretary of the Air Force for Acquisition (SAF/AQ) – Engagement Lead developing the AF Enterprise PM Guides and Processes for Integrated Baseline Reviews (IBRs), Schedule Risk Assessments (SRAs), Integrated Master Schedule (IMS) Assessments, and V1 of the PASEG.
Education
The University of Toledo, Bachelor's of Arts, a focus in Construction Engineering and a Minor in Photography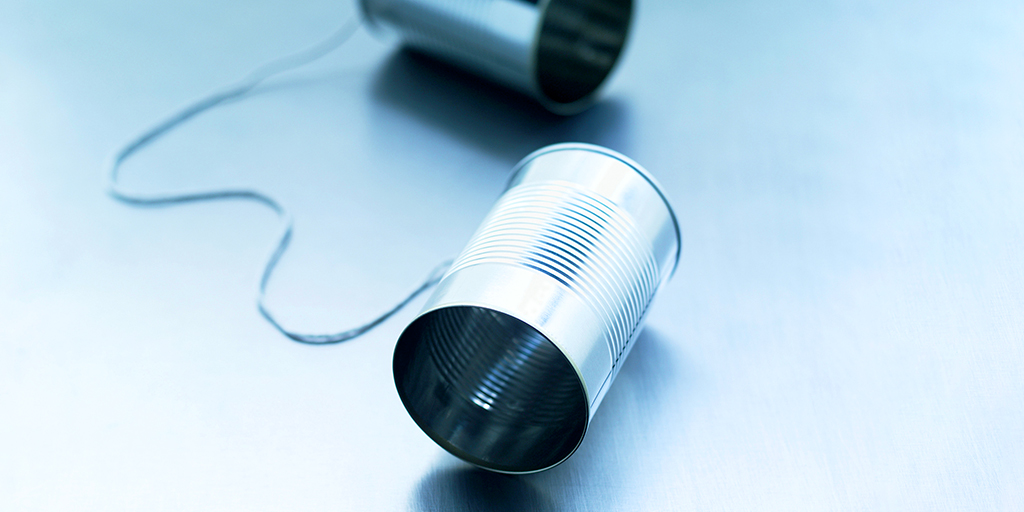 Contact Us
Great relationships start with a conversation
Careers at AzTech
Join our dream team of experts to help us transform Earned Value Management