AzTech Spotlight on Tim: AzTech Makes You a Superhero
Hear insights from Tim Fritz, AzTech's Business Development Manager, on AzTech Gurus, making you a superhero, performance-driven compliance, and AzTech Stoplight tools.
Tim has over 6 years of experience at AzTech were he serves both as Business Development Manager and Project Management consultant. He has a varied background in Marketing, Communications, Design, and Project Management.
He is the key player upholding AzTech's vision and works to weave our core values into every aspect of our business. Tim builds strong long-term client relationships and business partnerships.
In this Spotlight we ask Tim:
AzTech's website frequently mentions gurus. What's that all about?
How does AzTech Gurus fit into performance-driven compliance?
Where do tools like AzTech Stoplights fit in to AzTech gurus and performance-driven compliance?
Watch the video to hear Tim's insights:
---
---
Subscribe to our Newsletter:
Services
The latest innovation fueled by 30 years of service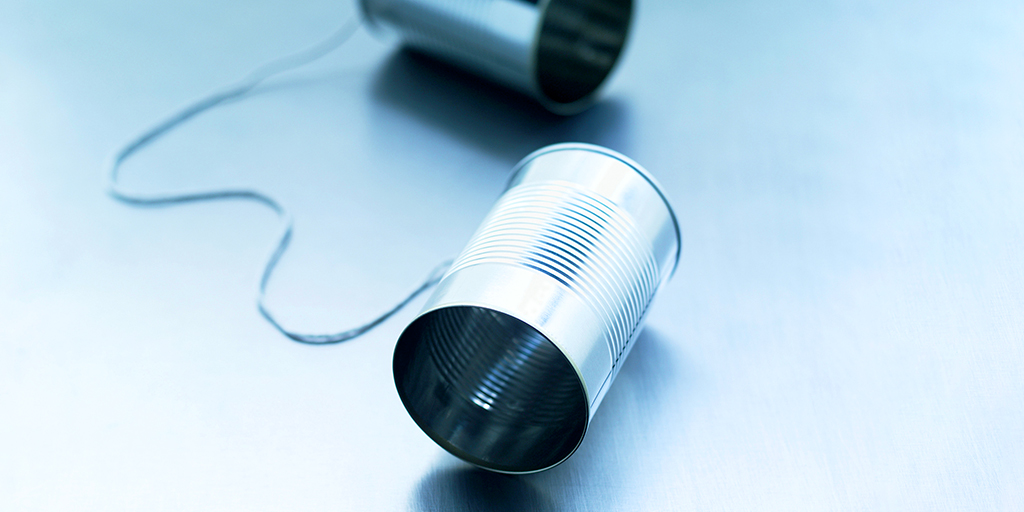 Contact Us
Great relationships start with a conversation