EVMS Self-Certification
The Most Effective Audit Strategy
US DOD and DOE EVM experts continually look for ways to streamline the EVMS certification, compliance, and surveillance processes. A contractor with a solid internal surveillance program that includes EVMS self-certification lowers the risk of non-compliance, reduces the cost of external surveillance, and frees up project teams to focus on high-performance objectives.
Strapped for time and resources, both government and industry firms are looking for new ways to provide meaningful compliance and surveillance oversight while ensuring that project management practices are effective and data is reliable.
What is the best way to achieve EVMS certification, stay audit-ready, and avoid the threat of discrepancy reports (DRs), corrective action reports (CARs), and de-certification? Implement an EVMS self-certification process.
Request a Proposal
Ready to take the next step?
We have worked with some of the largest U.S. Government Agencies and Contactors. Are you ready to be next?
Getting Audit-Ready with EVMS Self-Certification
In the event of an audit, government auditors like to see that projects have done the diligent work of standing up an internal surveillance process. Even better, self-certify to minimize the need for government oversight experts to step in. Projects that have performed self-certification can dramatically reduce the chances that an audit will result in serious costs and delays. AzTech can help you stand up an EVMS Self-Certification Program.
The AzTech EVMS Self-Certification Program
With AzTech's direct experience helping government auditors refine their auditing procedures, we can guide your team through a detailed self-certification program. We help you prepare all reports and data required to prove to government auditing teams (such as the DOD and DOE) that you qualify to receive EVMS certification.
When your project passes the AzTech EVMS Self-Certification Program, you won't have to worry about the risk of non-compliance or the cost of corrective actions again. If the DOD or DOE oversight experts come, you'll be ready with all the documentation, data, and reports they require.
The AzTech EVMS Self-Certification Program can eliminate audit panic, reduce effort, and help government and industry reduce the cost of surveillance on projects demonstrating a rigorous EVMS process with reliable and credible EV data. This frees project teams and government oversight teams to focus on performance rather than compliance.
Resources
Explore AzTech's growing world of PM and EVMS resources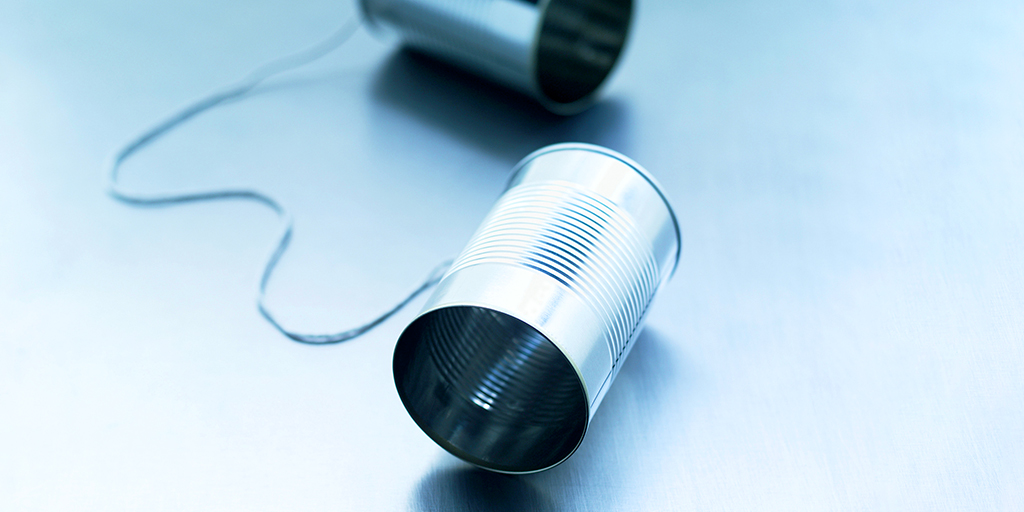 Contact Us
Great relationships start with a conversation