Joy Sichveland is a project management consultant specializing in scheduling and earned value management, with over 17 years of experience. She is proficient in advanced scheduling techniques using Microsoft Project and Primavera. She has developed, maintained, analyzed and reported on large, complex DoD, DOE and NSF programs, including engineering, construction and information technology schedules.
As a scheduling and EVMS specialist, Ms. Sichveland has coached Control Account Managers (CAMs) in all facets of project management, such as establishing baselines, preparing for major reviews, understanding CPRs and interpreting schedule data analysis.
She has helped develop policy and guidelines through her work to establish requirements for Air Force risk management policy, process, training, advocacy, and enabling. In addition, she has been a team member in the EVMIG update effort to reflect current policy documents and contributing author to the PASEG that follows the Generally Accepted Scheduling Principles.
When she's not consulting she is rescuing animals and donating her time to the care and well-being of wayward animals. In particular, she would like to mention Home For Life Animal Sanctuary which is a true life saver for the most needy dogs and cats.
Career Highlights
AzTech Scheduling/EVM Consultant
Raytheon Estimator/Scheduler
Education
Western Washington University, Masters of Science in Mental Health Counseling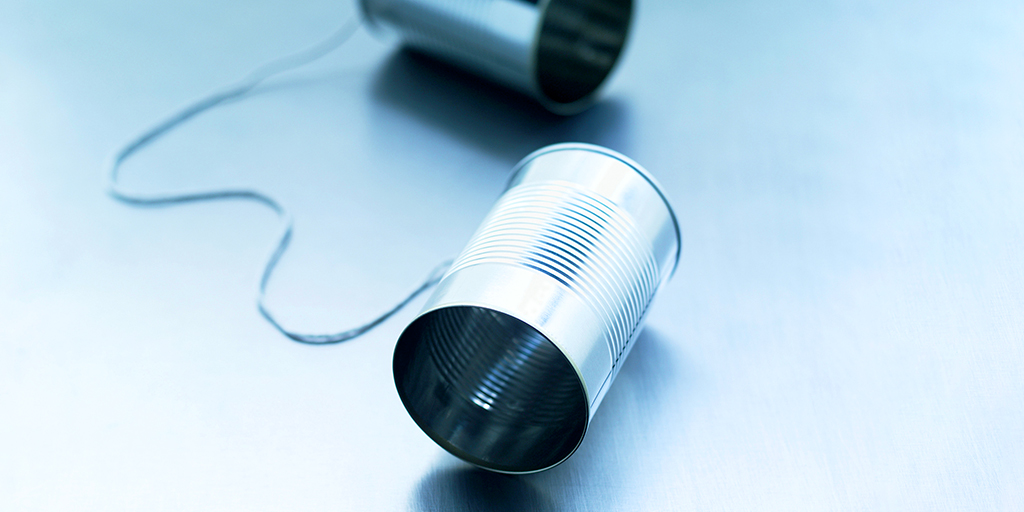 Contact Us
Great relationships start with a conversation
Careers at AzTech
Join our dream team of experts to help us transform Earned Value Management