As a new member of the AzTech International team, Austin is an excited and motivated team member. Austin is an Office Manager who aids in the day-to-day operations. Even though this is his first exposure to EV, he is excited to learn more and welcomes this challenge as a new learning experience.
His previous experience involves being a data analyst and helping companies with OFCCP compliance. He also spent some time in Europe during his time in the military.
When he's not working on AzTech related tasks Austin is playing games, tutoring math, and doing some recreational coding.
Career Highlights
U.S. Army Veteran
Research & Development
Education
California State University Fullerton, Bachelor of Arts in Pure Mathematics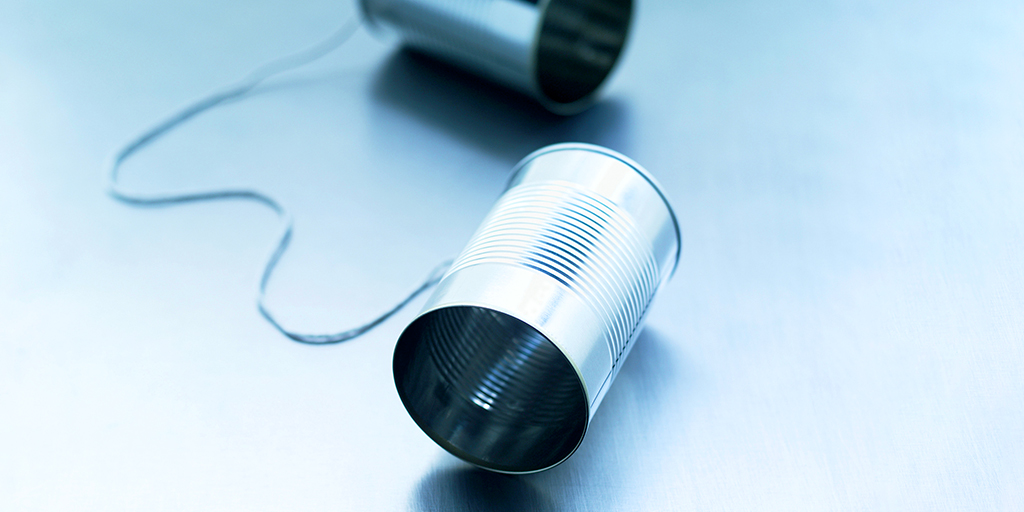 Contact Us
Great relationships start with a conversation
Careers at AzTech
Join our dream team of experts to help us transform Earned Value Management