AzTech Podcast Episode 1: AI Talks AI
In the first ever episode of the AzTech Podcast, Luis and Tim talk AI and what this new tool means for the Project Management industry. Will AI be a harbinger of doom, or a quick fad that is forgotten once the next new toy comes along? Watch to find out!
Luis Contreras is the CEO and co-owner of AzTech International, a progressive Project Management consulting firm specializing in Earned Value Management. With over 30 years of experience working directly with some of the biggest names in the industry, Luis provides his key insights on what AI means for project management professionals, and how you can use it to your advantage.
---
Services
The latest innovation fueled by 30 years of service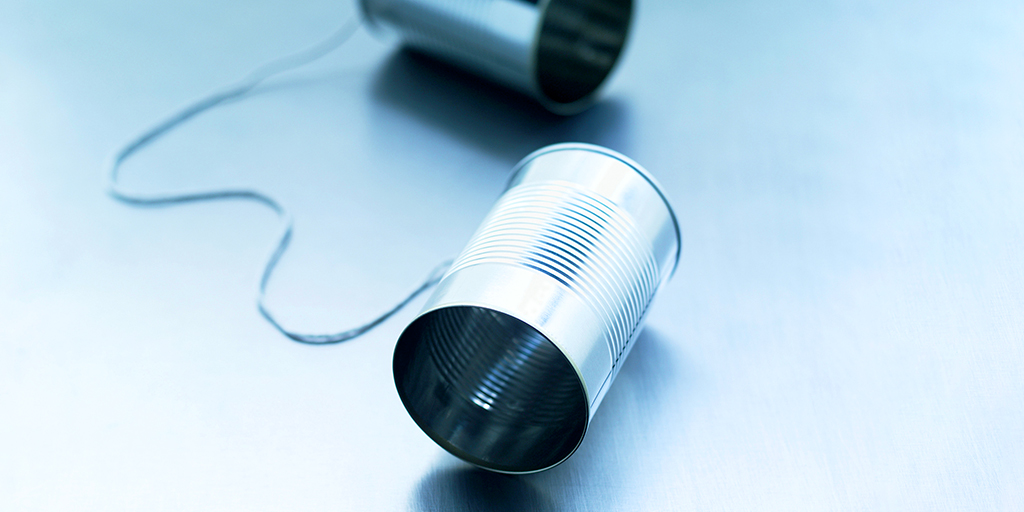 Contact Us
Great relationships start with a conversation