Who Conducts EVM Audits and Reviews?
Government Agencies / Industry  ➤  Government / Industry Policies  ➤  Government / Industry Guidance 
WHO ARE THE DOD AND DOE EVMS OVERSIGHT LEADERS? WHICH POLICIES AND GUIDANCE DOCUMENTS DO WE NEED TO KNOW?
This table summarizes some of the DOD and DOE agencies, departments, offices, and branches responsible for EVM oversight, compliance, and surveillance. It includes key industry organizations, plus essential policies, guides, and data repositories. 
HOW DO REVIEWERS ASSESS EV COMPLIANCE?
Most project teams try to do everything they can to avoid an EVM audit—because the added internal and external oversight results in unanticipated costs and distractions to already busy project teams. However, some circumstances are completely out of our control and audits can happen to the best project teams.  
A failed review or audit comes with potentially serious and costly consequences. Understandably, many project teams are afraid of them. But when teams use rigorous EVM while adhering to a solid routine and practices, they have less to fear from an EVM audit or review.  
WHAT ARE KEY STRATEGIES FOR SUCCESSFULLY NAVIGATING EVM REVIEW FINDINGS?
EVMS compliance and periodic surveillance reviews and monthly oversight can lead to a continuum of findings of increasing severity. We'll explore this roadmap below: 
Findings  ➤  CIOs  ➤  DRs  ➤  CARs  ➤  Minor CAR 1  ➤  Major CAR 2  ➤  Systemic CAR 3  ➤  RFC 
Findings. These range from customer or government oversight pointing out issues and/or Continuous Improvement Opportunities (CIOs) when reviewing monthly IPMR or IPMDAR submittals. Internal and external surveillance reviews can also bring up findings.  
Discrepancy Reports (DRs): These are typically compliance infractions like a speeding ticket warning to correct a problem before it gets worse. DRs are serious, but not the most challenging EVM audit findings that projects can face. Internal or External reviewers issue a DR when they find a process or data issue and expect contractor action to fix it.  
Corrective Action Reports (CARs): These are more serious violations ranging from an EV misdemeanor to a felony (just a metaphor). After repeating CARs for the same project or across multiple projects, the severity rises and could even lead to Review for Cause (RFC) territory. This can threaten the organization's EVMS compliance. CARs are sometimes called iCARs when they stem from internal surveillance or gCARs when they arise from external (government) compliance or surveillance reviews. CARs can be costly. The project team or organization may need to analyze root causes, document corrective actions, conduct data traces, and track corrective actions to completion. CARs can even lead to contractors having to overhaul contractor processes, training, and tools. These efforts can create financial burdens and potentially impact an organization's EVMS compliance. It truly pays to stay ahead of EV issues. 
Here are some tips for dealing with and avoiding Findings, DRs, and CARs: 
Contractors: Stay ahead of compliance and surveillance.

Routinely analyze performance metrics and record results. This shows there's a sound review process in place. Most auditors will forgive the occasional error if contractors can show they have a solid process. 

 
Contractors: Think of compliance and surveillance as free consulting.

Some view compliance and surveillance as scary, but it's better to see it as "free consulting." After all, you will receive free advice on how to improve from expert government or customer EV experts.

 
Contractors: Don't try to argue your way out of a DR or CAR.

Reviewers issue DRs or CARs because they believe there is an issue. By earnestly and transparently addressing the questions and concerns you can productively collaborate with reviewers on how to resolve those questions and concerns.

 
This table shows the types of findings and how DOD and DOE reviewers look at their significance and severity – plus reference and guidance documents. 
WHAT ARE THE BIG
EVM AUDITS
& REVIEWS?
All of the above leads us to the various EV reviews, assessments, and EVM audits projects may face. This table summarizes some key DOD and DOE reviews and related reference or guidance documents. 
Whether you're a DOD or DOE agency or a contractor, navigating an EVM project doesn't have to be stressful or intimidating. Download our free guide today! to demystify the process and provide the insights you need to achieve the outcome everyone in your organization expects.   
---
Subscribe to our Newsletter:
Services
The latest innovation fueled by 30 years of service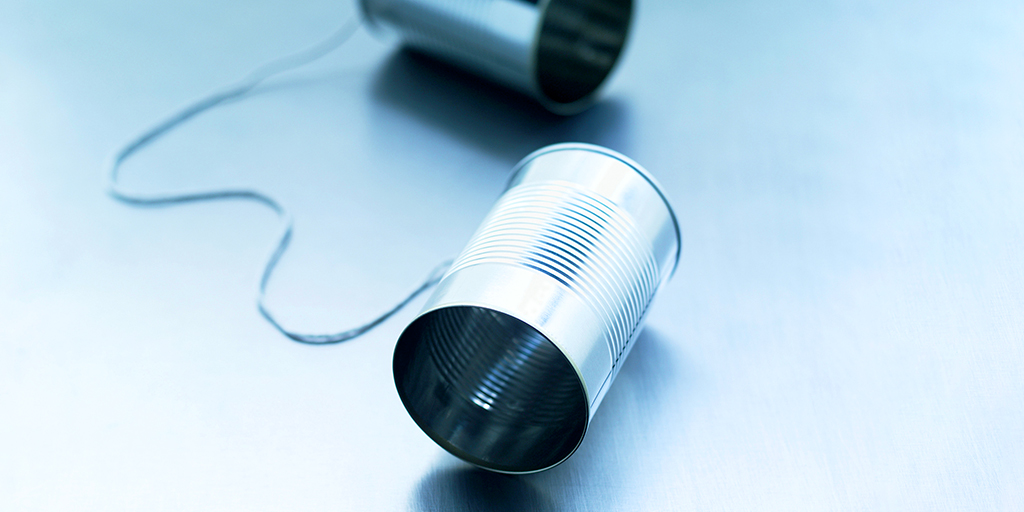 Contact Us
Great relationships start with a conversation