What Does It Take To Get A Compliant EVMS for DOD and DOE Teams?
A key part of the EV process—especially for DOD and DOE teams—involves satisfying the government requirements for a Compliant EVMS. While this process can feel daunting if you've never done it before, after you've gone through it several times, everything gets easier and more familiar. 
At its core, the path to a Compliant EVMS minimally involves a series of visits and assessments between the customer and the contractor or the prime contractor and the major subcontractor. Some contractors elect to self-certify to become compliant and others establish internal surveillance for routine compliance checks. 
Let's take a quick tour of the entire process and explore some key questions you may find yourself asking along the way.  
EVMS CERTIFICATION
STEPS
There are multiple steps to a certified EVMS, but they essentially adhere to the following plan of action: 
Implementation Visit (EV) ➤  Self-Certification ➤  Compliance Review (CR)  ➤  Certified EVMS   
Part of the process of going through these steps will require several reviews with the government Compliance Review team as they kick the virtual tires of the contractor's EVMS. The review will look at the team, tools, and processes used.  
The recipe for a successful EVMS certification is part science and part art. Transparency, rigor, and confidence are as important as credible and reliable data and reports. While the entire EVMS certification process can take a year or more, the result is a compliant EVMS (also called Accepted, Certified, or Validated). 
WHAT IS THE VALUE OF A CERTIFIED EVMS?
For many, the most important value of a certified EVMS is the ability to move forward with a government project as a DOE or DOD contractor. However, the EVMS certification process isn't just about satisfying compliance. It's also about bringing new and valuable opportunities and benefits, such as: 
Opening the door for larger contracts from a variety of US federal, state, and even international customers for high-stakes, high-value projects.

 

Showing the contractor organization has a repeatable process for managing projects that also helps with staff turnover and managing a dynamic project portfolio. 

 
Helping contractor project teams develop expertise, capabilities, and experience across the project portfolio to develop into a mature EVMS environment.

 
In this way, EVMS certification isn't just about checking the box of government requirements. It's about helping teams meet their core project goals on spec, on time, and on budget—and in many cases, achieving better results than initially expected. 
HOW CAN EVMS SELF-CERTIFICATION TRANSFORM AUDIT-PANIC INTO AUDIT-READY?
EVMS self-certification refers to teams taking the initiative to prepare and complete all of the necessary requirements for EVMS certification on their own, ahead of the actual government certification process. This process is often done with the aid of a third-party expert who can provide clear feedback on whether the EVMS is likely to pass muster when it's time for the official process. 
In an audit or review, government compliance and surveillance experts love to see that projects have done the diligent work of standing up an internal surveillance process. By voluntarily carrying out an EVMS self-certification process (before a review or audit requires it), contractors minimize the need for government oversight experts to step in. A contractor or project team achieves four important benefits through self-certification: 
Simplifies the data.

The EVMS self-certification process allows you to streamline data, systems, and procedures to stay audit-ready.

 

Lowers risks.

Good internal surveillance reduces the risk of non-compliance and the risk of falling out of alignment with scope, schedule, and cost requirements. It also lowers the risk of project interruptions or delays resulting from a review. 

 

Reduces costs.

Well-oiled internal surveillance makes external surveillance processes from customer reviews faster and more cost-efficient to navigate. It also reduces the chances of high-calorie expenditures on costly Corrective Action Plans (CAPs).

 

Boosts production.

A smooth internal surveillance process frees up project teams to focus on high-performance objectives that boost overall project performance. 

 
Through internal self-certification, teams ensure readiness for any compliance and surveillance reviews. Through EVMS self-certification—often called self-governance—teams also reduce the risk of Discrepancy Reports (DRs), Corrective Action Reports (CARs), and the dreaded de-certification (when an organization loses the "compliant" badge). 
WHAT ABOUT EVMS THIRD-PARTY CERTIFICATION?
EVMS third-party certification implies that a contractor would receive certification from a third-party, such as an EVM firm like AzTech International. Unfortunately, third-party certification is not possible under the current certification standards. In the DOD and DOE worlds, only government reviewers can certify an EVMS.  
Whether you're a DOD or DOE agency or a contractor, navigating an EVM project doesn't have to be stressful or intimidating. Download our free guide today! to demystify the process and provide the insights you need to achieve the outcome everyone in your organization expects. 
---
Subscribe to our Newsletter:
Services
The latest innovation fueled by 30 years of service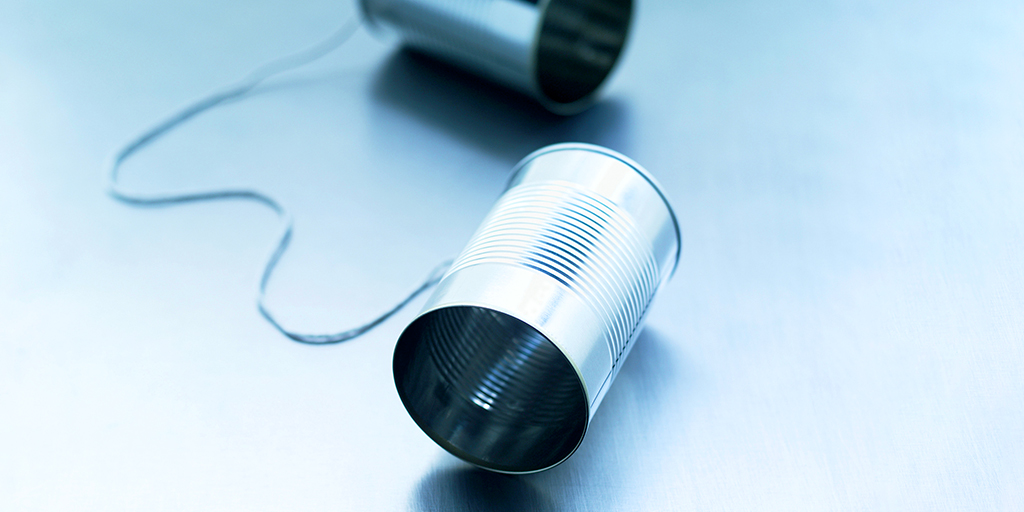 Contact Us
Great relationships start with a conversation