Rembrandts in the Attic
Rembrandts in the attic – we all have them, metaphorically speaking. In the business world, these are the forgotten gems that we develop for internal or even individual use, and then store on a shelf, or hard drive, for periodic use, or even a one-time purpose. Rembrandts take on many different forms:
A fancy spreadsheet created to manage a team effort under a tight deadline. With this spreadsheet, your team outlined client tasks, achieved deadlines faster, tracked progress, and exceeded their goals. This resulted in an impressed and dedicated client for years to come.
A beautiful report full of meaningful and impactful visual data. That report blossomed into a new service for your company and a full Business Intelligence department, providing services to showcase metrics and business reports in a whole new way.
A bit of trick code, or a software macro, that made a process oh, so much faster. One small macro saved hours of your work week, time and time again.
Imagine how all of these work products helped you, serving a purpose–sometimes far better than you ever envisioned. Now think how others may benefit from your work as well, turning these small bits of intellectual property into revenue and productivity for you and your company or project team.
We did not think of this concept on our own, but discovered it through meeting Andrew Sherman, the author of "Harvesting Intangible Assets". As a keynote speaker at the IPM Conference in 2013, his presentation urged us to dust off those Rembrandts and display them or, even better, harvest them as an asset.  Inspired by Andrew's approach, the AzTech team began to riffle through our attic and rethink our Rembrandts.  Over the years, some of our "masterpieces" blossomed into powerful tools, such as AzTech Compliance Expert (ACE) and Run!AzTech for Microsoft Project, while others are still collecting dust and we hope to unveil them soon. Recently, we focused our energy on developing a project management tool for the masses to help showcase our Rembrandts. Our latest tool, Satellite, takes this mantra a step further as a platform to deliver a myriad of AzTech Rembrandts to the world. We invite you to become an Explorer and uncover what Satellite has to offer, to help improve your world through project management using many AzTech and industry templates and tools. Also, we encourage you to think about the Rembrandts that may be sitting idle in your collection, and how they may improve the world.
What's in your attic?
---
---
Subscribe to our Newsletter:
Services
The latest innovation fueled by 30 years of service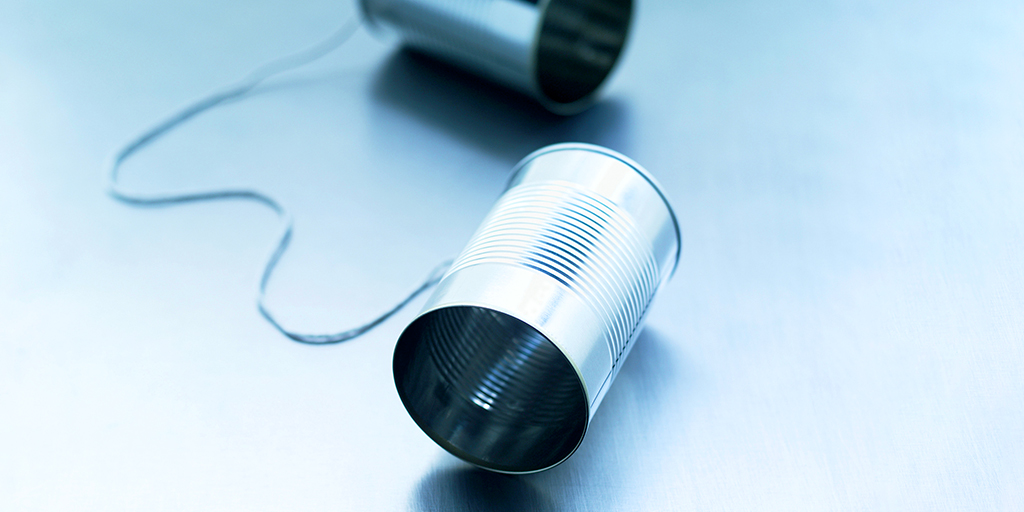 Contact Us
Great relationships start with a conversation