AzTech Spotlight on Elias: Earned Value Software Development Insights
This Spotlight focuses in on Elias Cooper, AzTech's ACE Software Development Lead. Hear his insights on earned value from a developer's point of view.
Elias has nearly 3 years of experience at AzTech. He is a Software Engineer as well as an Earned Value Management consultant with AzTech. He has a background working with databases and studied philosophy at the University of North Carolina at Chapel Hill.
His logic and ability to break down concepts are applied throughout his software development and has lead our tools to have a robust backend with an intuitive user experience.
In this Spotlight we ask Elias:
ACE is moving toward performance-driven compliance. Can you talk about what that means for projects with earned value requirements?
You are an AzTech developer and yet you have also consulted. How has that colored your view of software development?
Besides onsite client support, what was it like providing remote support through the AzTech Command Center (ACC)?
Watch the video to hear Elias' insights:
---
---
Subscribe to our Newsletter:
Services
The latest innovation fueled by 30 years of service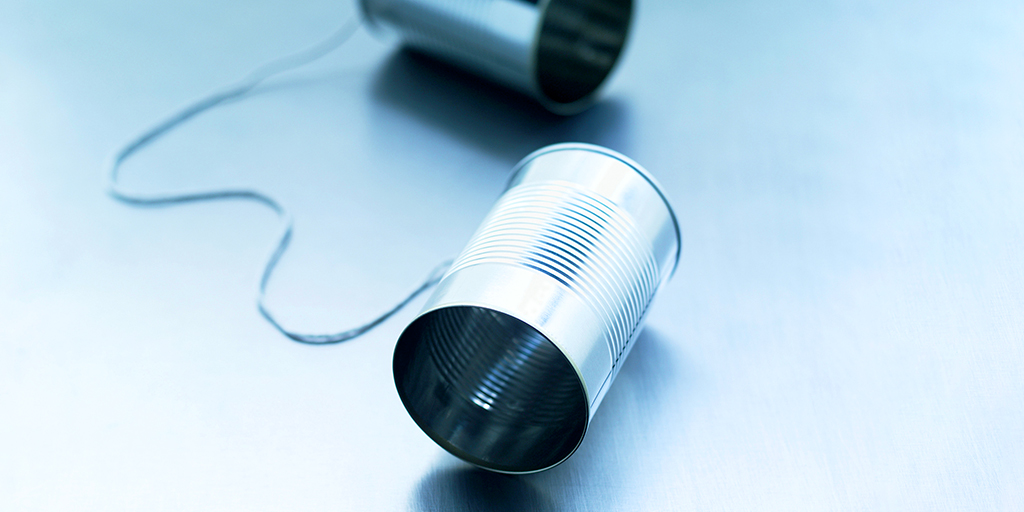 Contact Us
Great relationships start with a conversation