Standing Up An Earned Value A-Team
Turnover, hardware and software issues, diverse training requirements, and a large, dynamic project. A perfect challenge for AzTech!
This case study describes how we helped a DOD contractor with a mature Earned Value Management System (EVMS) and hundreds of government projects stand up an Earned Value A-Team of project management professionals successfully managing a dynamic project with a fully-compliant EVMS.
THE CHALLENGE
The contractor asked AzTech to assist with a large Aerospace and Defense development project. The $100 million plus, 5-year project included hardware and software redesigns as well as Transition to Projection (T2P) effort. AzTech was contracted to optimize the quality and efficiency of the monthly EV cadence—sometimes referred to as the monthly EV reporting cycle or business rhythm. These improvements needed to help achieve project performance objectives while supporting the monthly Integrated Program Management Report (IPMR) and full EVMS compliance. This was the perfect challenge for AzTech's Performance-Driven Compliance approach to EV.
THE SOLUTION
With the usual project staffing turnover, the project team needed a range of beginner and refresher EV training to both fulfill the required yearly EVMS Certification and to step of their EV capabilities. During initial meetings with the project team, we also identified immediate and continuous improvement tool and process areas. Lastly, we prioritized targeted improvements.
Our EV gap analysis allowed us to construct a path to balance the project's EV cadence requirements in a way that supported the project's scope, schedule, and budget targets. This is how the process unfolded:
Understanding team challenges by attending meetings on the ground: AzTech began by attending the project's team meetings. This allowed us to understand the different personalities on the team and where targeted support could reduce their workload. By observing where these team members were getting stuck, we pinpointed the tool, process, and workflow improvements that would provide the most relief.
Independent analysis of project data: We also performed an independent analysis of project data to identify data-related issues. Then we selected strategies, tools, and training materials to resolve those issues. Our performance-driven compliance looked at leading versus trailing performance metrics and identified significant versus minor compliance metrics. The goal here was to find and fix data issues and anomalies as quickly as possible.
Lunch-and-learn training sessions: After determining the information, tools, technologies, and strategies team members required, AzTech conducted learning opportunities to bring the new team members up to speed and refresh the veteran team members. These in-person learning events ranged from addressing a hot EV topic at the beginning or end of a standing meeting, conducting short "lunch-and-learn" sessions, and using interactive workshops with "live" data. These topics focused on establishing or reinforcing business rules and addressing concrete steps for continuous improvement.
Side-by-side coaching and mentoring: In addition to training, we provided side-by-side mentoring to the project's PMs, Finance/EV Analysts, Planners, and Control Account Managers (CAMs). During the mentoring sessions, we helped the team process authorized baseline changes, update schedule progress (claiming performance for started, in-progress, and completed work), update schedule forecasts (revising remaining duration and costs for in-progress or unstarted work) and write Variance Analysis Reports (VARs). We also helped the project team streamline reports and provided advanced Excel tips and tricks, plus other EV tool and process help.
Advanced variance analysis: We performed a deep-dive analyses of monthly project data. We then worked with the project team who provided technical input while AzTech helped them get to the root of problems faster and understand the story behind the data. This helped us document the Cause, Impact, and Corrective Actions for every Control Account with significant cost and schedule variances. Well-documented VARs helped with project turnover as new PMs, CAMs, Analysts, or Planners could understand the project's history.
Compliance analysis of potential new strategies: Finally, AzTech helped the Project Management Office (PMO) evaluate the potential compliance concerns of new performance-boosting strategies. With AzTech's assistance, the PMO was better able to determine when a new approach was pushing compliance boundaries too far—so they could move forward safely while satisfying all EVM requirements. This helped the project team successfully navigate Project Start and Closeout gate reviews, the Integrated Baseline Review (IBR), and Internal and Joint Surveillance Assessments (ISA/JSAs), plus key programmatic events like negotiations.
THE RESULT
With AzTech's proprietary tools, training, coaching, mentoring, and data analysis, this complex Aerospace and Defense project was enormously successful. We achieved its budget, schedule, and scope requirements. An outcome as positive as this one is noteworthy due to the recent statistics on the high failure rate of government projects. Close to nine out of 10 government technology projects with budgets over $6 million fail 87% of the time, according to a 2020 report from the Standish Group.
In addition to the success of the project, it was also exciting to see the project team sharing their new EV knowledge and experience with other projects within their organization. This has had a multiplier effect across the contractor's large portfolio of government projects.
A final note is that AzTech could not have succeeded without the project team's leadership helping to build a culture of project management and EV excellence and a willingness to continually capture lessons learned and dial them into the business rhythm.
---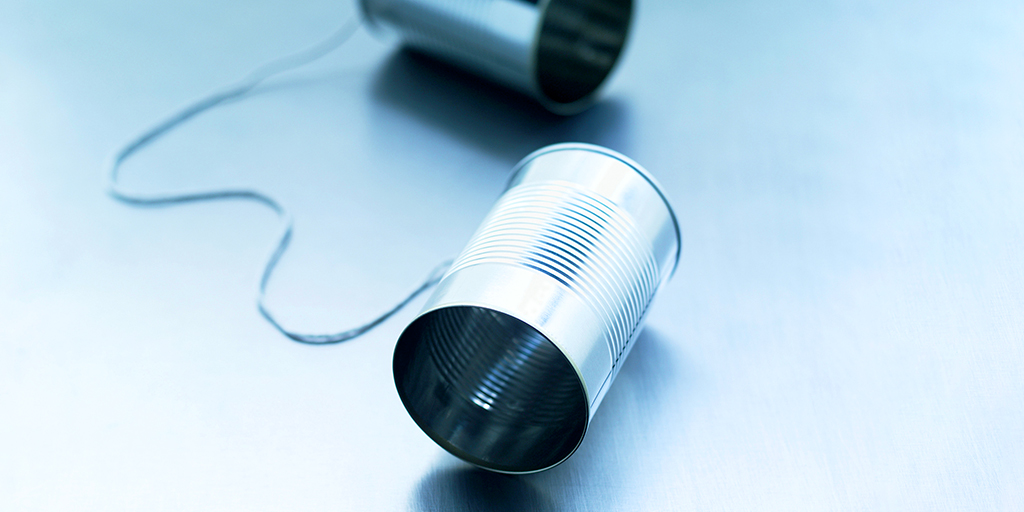 Contact Us
Great relationships start with a conversation
Free Guide
The essential guide to help the DOD and DOE understand and implement EVM