Have It My Way – Ways to Trace Predecessor and Successor Driving and Critical Paths
Introduction

Every scheduler asks the question, "What is driving my task?" The ability to trace (sometimes called 'fan') predecessors to a given task in a schedule model has been a "wish list" item in Microsoft Project since Project 2003. In Project 2010, Microsoft created the Task Inspector identifying the single item driving the start date of a specific task.  Capability enhancement came in Project 2013 with complete task traces for both predecessors and successors to the task.  Additionally, Microsoft Project 2013 allows selection of all predecessors, and (or) driving predecessors to the selected task (as shown in Figure 1).
(Figure 1)
Determining the predecessor path to a task is now out of the box behavior in Project 2013. Select a task, then make an appropriate selection from the Task Paths dropdown button in the Bar Styles group on the Format Tab (shown in Figure 2).
(Figure 2)
The good stuff:
Consider the items on the drop down as check boxes, select as many as you want (shown in Figure 3).
(Figure 3)
Note: Driving Predecessors are not necessarily on the model's critical path.
Do's:
Select multiple tasks, hold down the control key while selecting the tasks if they are not contiguous. After highlighting multiple tasks, you are able to see how a group of task activities impacts the schedule model.
Filter the view to see things more clearly; stakeholders may become confused if the task fan goes too many places in the schedule model.  I use a custom flag field for that purpose.
With the bar style options turned on, schedulers can see immediate path traces by clicking on one task at a time and watch the highlighting change.
Sort the schedule model tasks by Finish Date to see a nice time phased waterfall.
The Task Path feature in Microsoft Project is a bar style formatting tool, and cannot be used for filtering. Many times schedulers would hide all tasks not on the path trace; using a custom task filter may assist to create the desired display.
Dont's:
The task path highlighting does not properly address Master/Subproject Schedule Models.  The task path tool examines the files that are open, so if you have a master project, make sure all the subproject files are open. Failure to have all subprojects open when using the task path tool produces scrupulous results.
The Task Path feature only works within a single file, highlighting ceases and the file boundary (the point where the path trace jumps to a different file via an external predecessor or successor).
Have it My Way…
Just as old Blue Eyes (Frank Sinatra) did things "My Way", it is possible to:
Mark specific tasks in a predecessor (or successor) trace
Filter so only the impacted tasks are visible
Properly address task dependencies across file boundaries
Automatically sort and filter to show a water fall that is properly time phased.
Through the use of automation and a Microsoft Project Add-In, schedulers can view and update the schedule model how they normally expect to do work.
About the Author: James (Jim) Aksel is a subject matter expert in Scheduling and Project Management and is a Principal Consultant at AzTech International, a company specializing in Program Management Services including Cost/Schedule Reporting and custom tools to assist Program Managers get things done on time and within budget to the highest degree of confidence.
---
Services
The latest innovation fueled by 30 years of service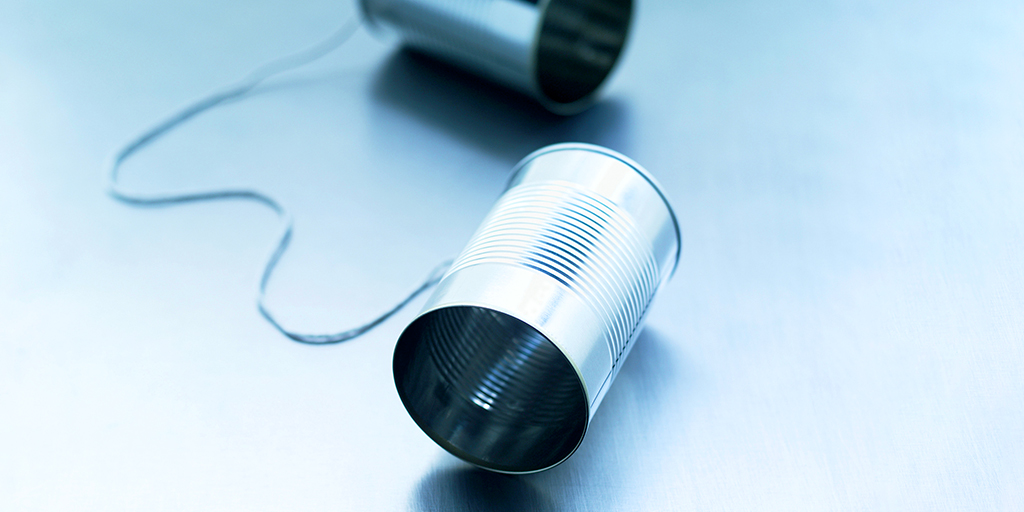 Contact Us
Great relationships start with a conversation