AzTech Spotlight on Joy: Supporting Earned Value Reviews and PMOs
{Interview with Joy Sichveland}
Joy Sichveland is one of AzTech's Senior Consultants and has great insights on earned value management and integrated master schedule reviews, supporting program management offices (PMOs), and building custom solutions with Microsoft Excel Ribbons.
Joy has 10 years of experience at AzTech as a Senior consultant specializing in Earned Value Management, Scheduling, and Risk. She has worked on large, complex DoD, DOE, and NSF programs.
Joy is one of AzTech's Master Schedulers and she is one of under 600 people in the world who has run a marathon on all seven continents. We're lucky to have her on our schedule today!
In this Spotlight we ask Joy:
Working with AzTech, you have supported formal earned value or scheduling reviews or audits. But, you have also supported program management offices or PMOs. How do these engagements differ?
You have also worked with various AzTech tools and even some of the latest ribbon tools. How have those helped with PMO engagements?
Any other insights regarding PMO services?
Watch the video to hear Joy's insights:
---
Subscribe to our Newsletter:
Services
The latest innovation fueled by 30 years of service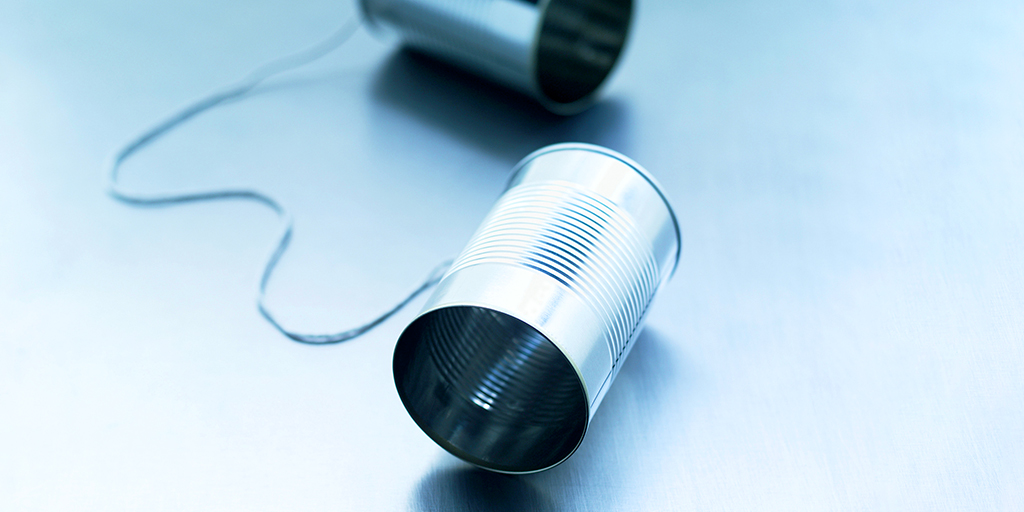 Contact Us
Great relationships start with a conversation