AzTech International at the NDIA IPMD Fall 2023 Conference
There was quite the buzz this year as everyone poured in to hear several speakers discuss their thoughts on EV, DOE PM 30 updates, industry challenges, and most notably; Artificial Intelligence. The conference kicked off with Mr. Kim Harrington discussing AI and its place in our industry. Although he didn't mention anything definitive, he made the case that it is critical that we wrap our heads around this new technology and learn how to leverage it. Through comparisons of the horse and buggy to today's modern automobile, if vendors want to survive, they must learn to adapt and assimilate this new industry standard. AI is not going to replace you, but someone who knows how to use AI will.  
Joe Caster from Oracle discussed their security infrastructure and how their cloud solution has put security as their top priority. They have taken special care to make sure their online solutions have the ability to support impact 4 level security requirements. Their machine learning capabilities are impressive and a testament of their commitment to adopting the latest technology has to offer.  
There were many other speakers who, although they couldn't offer solutions, discussed the current problems the industry as a whole faces. It was clear that many organizations are facing an employee skill deficit. Especially when it comes to their junior members. Many organizations are hungry for lower-level training and skill building. There are contracts that were signed 10 years ago with certain requirements and are still operational today, however, today's contracts have new requirements on them. There are mixed expectations and general uncertainty that need to be addressed. There is also a need for a type of Rosetta stone to map requirements across time.  Both industry workers and vendors seemed to be pretty prepared for the JSON transition. Some speakers from the DCMA discussed issues regarding PERT for LOE labor, OTB/OTS rejections, and UCA handling.  
We also had the representative David Hurren from the UK Ministry of Defense sharing his experiences incorporating Earned Value. He expressed some of the large-scale data requirements and technological infrastructure that they are still building to support it. At this time, they are still behind us in their use of EV but with the help or Oracle, they are looking to accelerate their timetable.  
Additionally, we had a special talk from Brian Kong with the Department of Energy & Paul Bolinger from Humphreys and Associates where they shared some findings they had, regarding making CAM estimates. Even though predicting the future is a tricky proposition, it is important that people are investigating potential methods to better arm us with early warning signs. It is this exploratory spirit that is important to our industry, and it was thrilling to see someone sharing their conclusions.  
Overall, it was great to be getting some face time with the great folks in the industry. We hope to see you all again soon!

---
Subscribe to our Newsletter:
Services
The latest innovation fueled by 30 years of service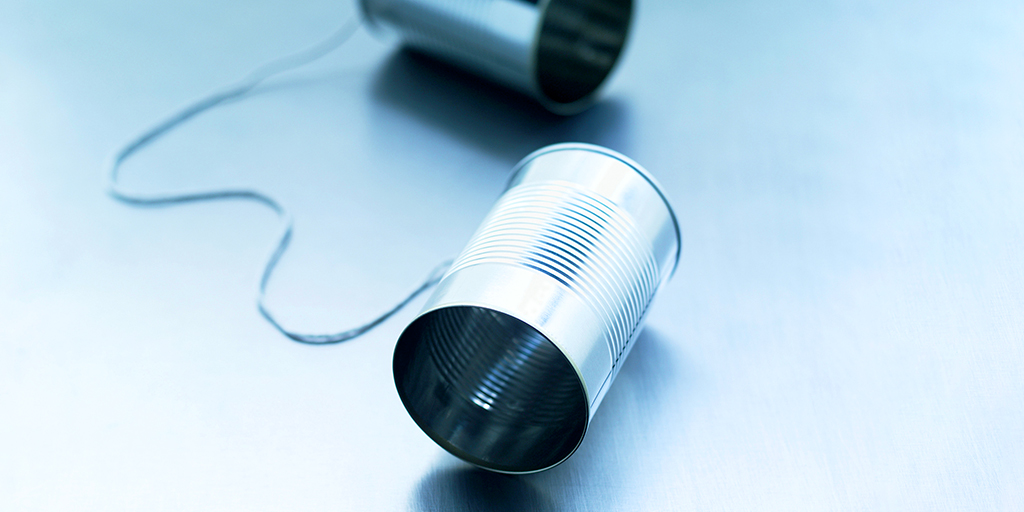 Contact Us
Great relationships start with a conversation