32in32 Earned Value Guidelines
Guideline #1: WORK
Gather project scope documents and break the project into manageable chunks; a work products family tree.
🔑 Key tip: What you EXCLUDE from project scope is perhaps even more important than what you INCLUDE.
Guideline #2: ORGANIZATION
Create a project team organization chart with ONE project manager and ONE accountable name for each major chunk of work.
🔑 Key tip: Give managers authority, tools, and training to manage their work.
Guideline #3: DATA INTEGRATION
It takes a village of systems to define, plan, budget, collect costs, claim progress, update forecasts, and analyze a project successfully.
🔑 Key Tip: A smart and uniform coding approach helps integrate data.
Guideline #4: OVERHEADS
Overhead (also called indirect) costs need a single manager for each department, function, or pool.
🔑 Key Tip: Project teams cannot deliver scope and schedule on budget if overhead costs are out of control.
Guideline #5: CHUNKS OF WORK
Break projects into manageable work chunks with defined technical scope bounded by cost, schedule, and performance targets.
🔑 Key Tip: Assign a single work code and team code to manage each work chunk.
Guideline #6: SCHEDULE
Create a plan capturing authorized work scope realistically modeling the logical tasks to measure progress for phases, deliverables, and events.
🔑 Key Tip: Aim for the FEWEST tasks required to manage the work.
Guideline #7: PROGRESS
Measure progress on delivering work products with start, finish, and interim milestones–even inchstones–tracking technical performance goals.
🔑 Key Tip: Claim progress objectively so that your replacement could easily know percent complete.
Magic Guideline #8: BUDGET
Timephase cost targets (budgets) by resource to successfully deliver the work scope, schedule, and cost.
🔑 Key Tip: Set realistic budget targets and document assumptions and buy-in from task and resource owners..
Guideline #9: COST ELEMENTS
Break budget targets into key cost elements like direct labor, material, and other costs.
🔑 Key Tip: Don't forget to identify costs for travel, tooling, software, equipment, facilities, material, parts, and services.
Guideline #10: WORK PACKAGES (AND PLANNING PACKAGES)
Break manageable chunks of work into individual work packages or planning packages (far-term, less-defined).
🔑 Key Tip: Assign ONE earned value technique per work package for how you will claim performance.
Guideline #11: Σ OF WORK PACKAGE + PLANNING PACKAGE BUDGETS = CONTROL ACCOUNT BUDGETS
Budgets for Work Packages (short, near-term tasks) and Planning Packages (often larger, far-term tasks) must sum to Control Account (manageable chunk of work) budgets.
🔑 KEY TIP: Budget hours AND costs.
Guideline #12: IDENTIFY, BUDGET, & CONTROL LEVEL OF EFFORT
"Discrete" tasks drive and can delay the overall project and deliverables. "Level Of Effort" tasks provide management, administrative, or other functional or as-required support.
🔑 KEY TIP: Identify, budget, and control LOE
Guideline #13: SETUP OVERHEAD BUDGETS BY ORGANIZATION
Set up project overhead cost targets (budgets from Guideline 8) by Organization codes from Guideline 2.
🔑 KEY TIP: Apply realistic and consistent overhead costs based on past and likely future overhead rates.
Guideline #14: SETUP TWO MANAGEMENT BUCKETS FOR WORK
Set-up two management buckets for original plus new scope and another for unplanned, in-scope changes–until work can be time-phased.
🔑 KEY TIP: Only authorized work goes into these buckets!
Guideline #15: Σ OF ALLOCATED BUDGETS = CONTRACT BUDGET
Continually balance the project checkbook: Sum of allocated budgets equals the contract's target budget.
🔑 KEY TIP: Authorized work means contractually agreed work scope, schedule, and budget. Likely does not equal authorized.
Guideline #16: CAPTURE DIRECT PROJECT COSTS
Capture actual hours and costs for labor, material, and other costs charged DIRECTLY to the project.
🔑 KEY TIP: Setup the fewest charge numbers required to analyze variances and aid with future bids.
Guideline #17: Σ DIRECT PROJECT COSTS BY WORK CODE
Sum up actual direct hours and costs (Guideline 16) by project work products or codes (Guideline 1).
🔑 KEY TIP: Be sure costs roll up directly to ONLY ONE lowest level work code.
Guideline #18: Σ DIRECT PROJECT COSTS BY ORGANIZATION
Sum up actual direct hours and costs (Guideline 16) by Organization (function or product team) (Guideline 2).
🔑 KEY TIP: Be sure costs roll up directly to ONLY ONE lowest level organization code.
Guideline #19: CAPTURE INDIRECT (OVERHEAD) PROJECT COSTS
Capture indirect (overhead) actual costs allocated to the project by organization (department, function, or product team).
🔑 KEY TIP: Include labor, material, and other overhead costs and rollup per Guidelines 1 and 2.
Guideline #20: IDENTIFY UNIT COSTS, EQUIVALENT UNIT COSTS, OR LOT COSTS (if applicable)
Track actual material costs for whole and partially complete systems, assemblies, sub-assemblies, and lots.
🔑 KEY TIP: Equivalent costs are for partial completion (partial units can add up to one equivalent unit).
Guideline #21: THREE MATERIAL ACCOUNTING ESSENTIALS
1. Capture actual material costs within manageable chunks of work.
2. Claim progress as received, consumed, or with progress milestones.
3. Track residual inventory.
🔑 KEY TIP: Every part matters (quantities and costs).
Guideline #22: IDENTIFY MONTHLY COST AND SCHEDULE VARIANCES
Generate monthly reports analyzing monthly, inception to date, and at completion cost and schedule variances.
🔑 KEY TIP: Roll up to manageable work chunks and the project level per Guidelines 1 and 2.
Guideline #23: IDENTIFY & ANALYZE MONTHLY COST & SCHEDULE VARIANCES
Identify monthly cost (underrun / on target / overrun) and schedule (ahead / on target / behind) variances. Explain root causes.
🔑 KEY TIP: Ask WHY questions to get to root causes. Focus on impacts at completion.
Guideline #24: IDENTIFY & EXPLAIN INDIRECT (OVERHEAD) OVERRUNS AND UNDERRUNS
Generate reports analyzing budgeted versus actual indirect (overhead) cost variances–explaining significant overhead pool, department, or function overruns or underruns.
🔑KEY TIP: Document the right level, frequency, and thresholds for effective management control
Guideline #25: GENERATE PERFORMANCE VARIANCE REPORTS FOR MANAGERS AND CUSTOMERS
Generate work and organizational performance reports summarizing variances. Highlight performance and compliance concerns, issues, and risks for all management levels.
🔑 KEY TIP: Use 80/20 rule to focus on drivers and outliers.
Stay tuned for more!
---
Subscribe to our Newsletter:
Services
The latest innovation fueled by 30 years of service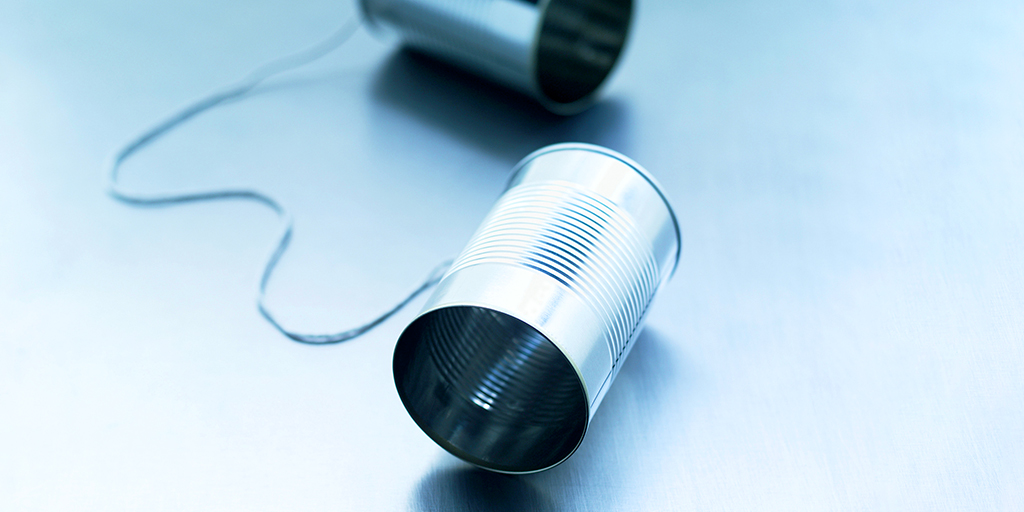 Contact Us
Great relationships start with a conversation