Master Scheduler
Overview:
AzTech International is looking for an experienced Master Scheduler. The Master Scheduler will work with the project technical leads to execute project management activities, and will be responsible for the following:
Detailed analysis and reporting of project status.
Execution of project management activities including project plan development, project monitoring and control, and integrated change control.
Make recommendations to influence key decision-makers within the scope of project controls (work breakdown structure, schedule, and budget/cost)
Research, assemble, and evaluate project information or data and recommend sound, practical solutions to project-related issues
Facilitate internal team communications and meetings.
Update the schedule status as required, produces reports, and tracks variances and recommends corrective action.
Analyze, prepare, validate, and maintain cost estimates, detailed baseline budgets, work package agreements, and monthly cost variance reports.
Help administer change control to schedule and budgets, ensuring that all changes are documented via the appropriate change control process.
Requirements:
All applicants must have the following experience, credentials, or certification:
A Bachelor's Degree from an accredited university.
Five (5) years of demonstrated project management and/or scheduling experience.
Scheduling experience in Primavera P6.
Other qualities that are desired in an ideal candidate:
Knowledge of project management principles, including standard guidelines.
Knowledge and experience in project administration and controls activities.
Excellent written and oral communication skills and strong people skills.
Demonstrated ability to manage and prioritize a variety of tasks and work independently with minimal supervision.
Experience with Earned Value Management principles and methodology.
Ability to organize and perform under strict deadlines and changing priorities.
Willing to take initiative, take ownership of job responsibilities, and make appropriate decisions to complete tasks.
Excellent analytical, facilitation, and decision analysis skills.
Exceptional knowledge of and proficiency in Microsoft suite of products.
Working knowledge of financial tools and systems to perform financial analysis and monitor costs and budgets.
Experience with project management tools, such as Primavera and Microsoft Project.
All those seeking to apply must submit a resume and valid contact information.
Career Opportunities
We're Always Looking for Top Talent. Send Us Your Resume Today!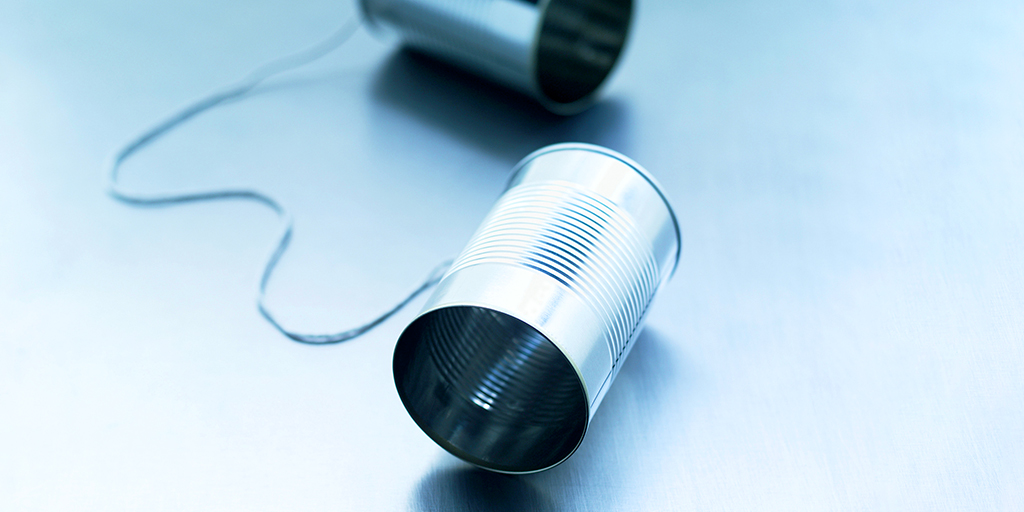 Contact Us
Great relationships start with a conversation