EV Focal
Overview:
This position will have the primary responsibility for the strategic leadership, oversight, and management of the Earned Value Management System (EVMS) across a business unit for a key client. Will be responsible for the coaching and development of his/her team. This job will need proactive leadership. Qualified candidates must develop credibility both internally and externally to drive improvement. They will meet and manage the expectations of multiple constituencies. There is a significant interface with the Finance Director to ensure government compliance with EVMS policies and procedures. This position is referred to as a Earned Value Management (EVM) Focal Lead within the business because of its accountability for the performance of all EVMS compliance, training, communications and assessments as well as providing interface outside of the business unit across the business unit EVMS communities and outside customers.
EV Focal Support Scope:
Assist program teams with the following tasks:
Multiple, repetitive training courses for designated groups of program personnel, as required
Work with planners and schedulers on improving schedule fidelity. Move towards Performance Driven Compliance
Assisting Scheduling, Finance, CAMs, and PMs in generation of an IMS resource loaded with EV such that it becomes a useful tool in managing the program, including:

BCR Logs
Program Logs
EV reports
IMS assistance

EV BCR cadence, generation, and implementation in to baseline
BCR writing
EV Monthly reporting and incorporation into IPMRs / CPRs
CAM EV IMS Statusing and VAR Analysis / Training
Guidance on Variance Analysis Report writing
Distilling the message within a VAR to clearly highlight the rationale behind the variance
Common variance pitfalls, issues to avoid and mitigate variances
Technical support to help program team members write VARs
Utilize live program data as examples for:

Improvements moving forward
Generating the latest month-end data
Tracking variances and corrective actions using a VAR log and / or closed loop corrective action log. Implementing simple Excel-based templates for generating and tracking VARs

Drafting issue identification and variance mitigation
Identifying scope as a basis for variances (e.g. informal customer requests vs formal contract modifications)
Assist in EVM metrics analysis and implementing results
Assist Joint Surveillance Assessment (JSR / JSA) Support tasks to include:

Planning, Data Call, System Guidance (SD, CAM Notebooks, Process Guides), and Analysis Review
Personnel Prep / Training and walk-throughs of CAM Notebooks
Corrective Action Plan Prep
Partnering with CAMs as they work through their monthly EV close process (writing VARs, reviewing and approving SWAs, attending the weekly EV quicklook meeting, processing BCRs, maintaining their IWAs, etc.)

Assist programs to implement plans compliant to the EVMS System Description.
Assist in the development of schedule and cost baselines and support through establishment of performance measurement baseline and data item submittal.
Guide program and business area team in conducting proper monthly (as applicable) earned value.
Conduct introductory and advanced training (formal and informal) to audiences with a wide range of experience in EVMS and program management.
Assist program creating production EV metrics that enable factory management, including providing IPMR training and leading robust, in depth CAM variance analysis.
Conduct independent EVMS and IMS surveillance on program as required.
Required Skills
Minimum 10 years related work experience
Practical experience in applications of EVMS, Program Controls, and Cost/ Schedule Integration
Thorough knowledge of Government EVM reporting & compliance
Experience in Training and Process Improvement
Supervisory experience
Advanced Excel skills
Excellent analytical and problem solving skills
Independent, self-motivated, ability to meet critical deadlines
Must be able to work in a difficult matrix environment and bring along programs that may have a high degree of immaturity
Ability to work well in a fast paced, dynamic environment
Ability to adapt appropriately to priorities
Excellent writing and communication skills
Ability to influence without authority
Desired Skills
Experience with SAP EV, MPM, & EV systems
Project Management Professional (PMP) and/or Earned Value Professional (EVP) certification
Career Opportunities
We're Always Looking for Top Talent. Send Us Your Resume Today!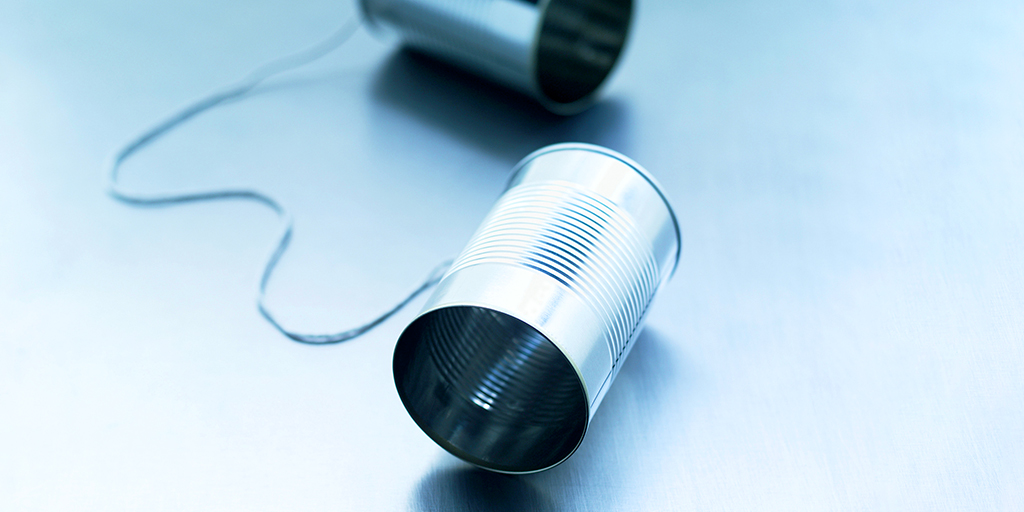 Contact Us
Great relationships start with a conversation