NDIA IPMD Winter 2023 – Tim Fritz wants to meet!
AzTech is excited to participate in the first industry event of 2023! This year the National Defense Industrial Association – Integrated Program Management Division (NDIA IPMD) Winter Meeting is on the space coast in sunny Florida. Aside from the warm weather, we are looking forward to hearing more about:
IPMDAR – As the Integrated Program Management Data and Analysis Reporting requirements become new practice in defense contracts, practical application becomes key. We are excited to hear and share tips to optimize this new reporting requirement.
DOE IP2M METRR – The Dept of Energy's PM Office is revolutionizing program assessment. The Integrated Project/Program Management (IP2M) Maturity and Environmental Total Risk Rating (METRR) combines both program maturity through traditional 32 EIA-748 Guideline metric assessment, and novel environmental factors, focusing on the human, cultural, and soft skills impact to program success.
Digitizing PM Performance – With a focus on innovation and performance, the AzTech team is excited to stay on top of the latest ideas shaping our industry. For instance, we'll hear a lively discussion during the Thursday presentation, "Digitizing and Integrating the Entire Project Management Performance Ecosystem".
Click here for the latest agenda and look out for a blog post summarizing key topics in early February!
Also, connect with our own Tim Fritz on LinkedIn if you plan to attend. We love meeting practitioners from the Defense and Energy sectors to compare notes and share ideas.
---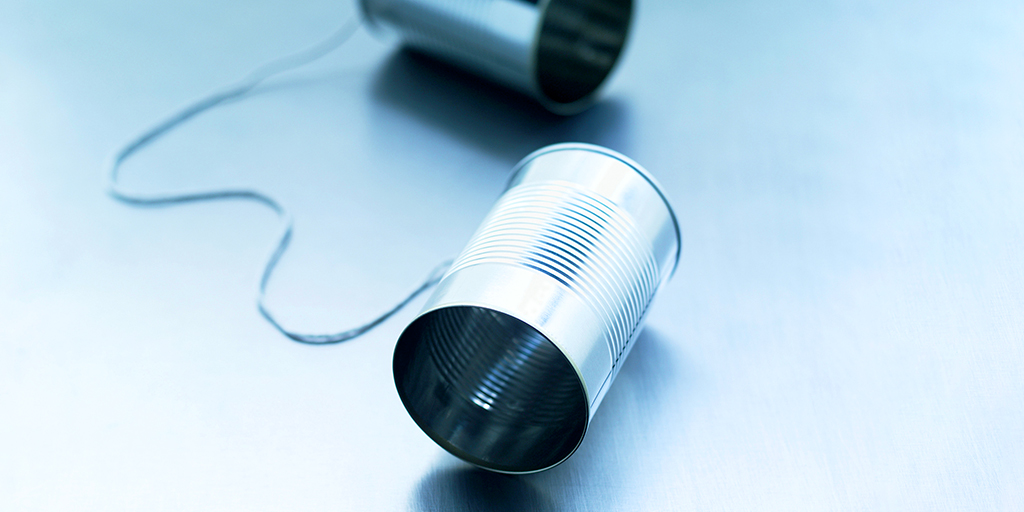 Contact Us
Great relationships start with a conversation
Resources
Explore AzTech's growing world of PM and EVMS resources